NBA YoungBoy Joins Forces With Rap Snacks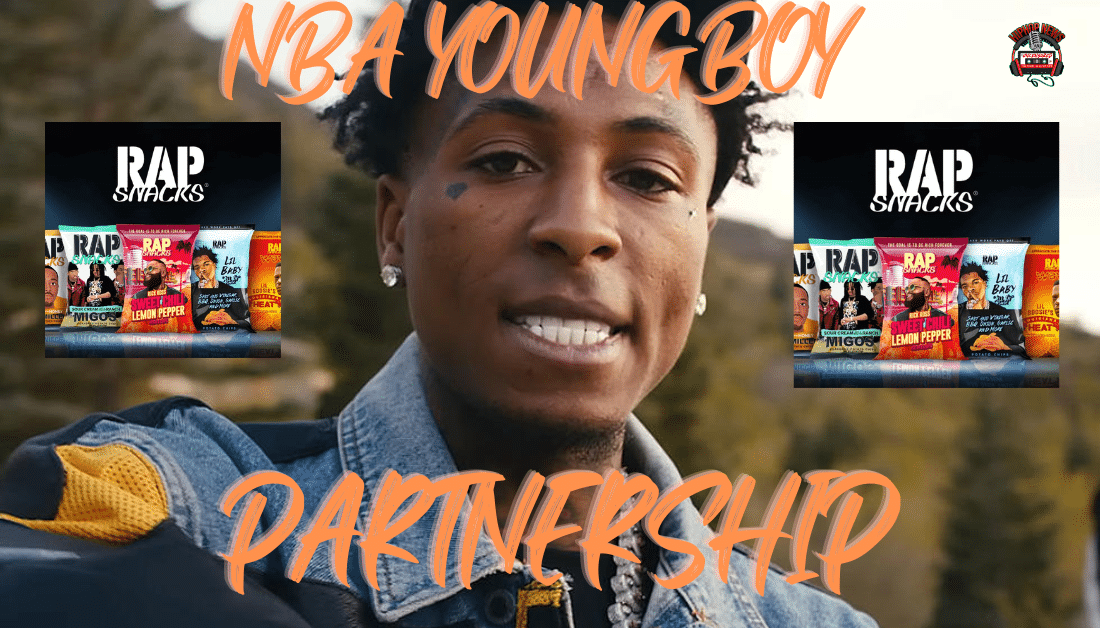 NBA YoungBoy Joins Forces With Rap Snacks. In a thrilling new development for the music and snack industries, YoungBoy partners with a snack company. This exciting collaboration promises to unite the worlds of music and food uniquely and innovatively.
NBA YoungBoy x Rap Snacks: A Collaboration Worth Noting
NBA YoungBoy Joins Forces With Rap Snacks
YoungBoy, known for his hard-hitting lyrics and captivating flow,
has made a name for himself in the music industry at a remarkably young age.
With millions of followers across social media platforms, he has become a true icon for his generation.
Now, he is teaming up with Rap Snacks, a famous snack brand that has made waves.
View this post on Instagram

Rap Snacks has featured other rap artists on its packaging.
This time they have chosen rapper YoungBoy to partner with.
This collaboration, which combines the world of music and snacks, will capture the attention of fans.
Fans are on social media trying to figure out flavor names for YoungBoy.
However, as stated by XXL Mag, Rap Snacks have not revealed the flavors yet.
But you can best believe fans will be pleased with the choices.
Especially since Rap Snacks flavors are very popular with consumers.
Therefore, Rap Snacks is set to include a customized potato chip flavor just for YoungBoy.
These snacks will be Inspired by the artist's unique style and personality.
In other words, there could be flavors such as 'Cigarette Butts,' which is what fans suspect.
Of course, you probably can't create a flavor for cigarette butts that people will eat.
Nevertheless, fans are weighing in with their opinions, according to The Source.
Needless to say, this limited edition flavor will be adorned with NBA YoungBoy's image.
Hip Hop News Uncensored. It's the Leader in Hip Hop content on YouTube!