Inmate Targets Rapper Casanova After Denouncing Bloods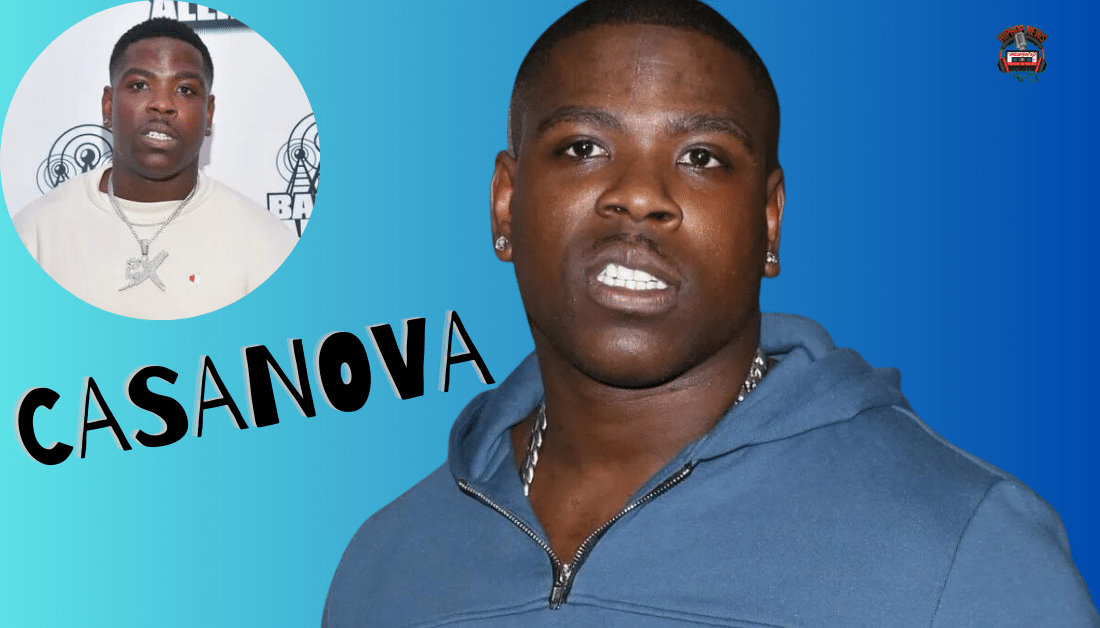 Inmate Targets Rapper Casanova After Denouncing Bloods. Brooklyn rapper Casanova recently found himself in hot water. After he allegedly denounced the Bloods gang recently. The rapper revealed that he had left gang life behind and was trying to set a positive example for young people. However, his comments did not sit well with everyone. After hearing his remarks, one inmate in a New York prison has reportedly targeted Casanova.
Inmate Targets Rapper Casanova
Inmate Targets Rapper Casanova After Denouncing Bloods.
According to XXL Mag., a New York inmate has targeted Casanova.
On June 16, fellow inmate Ulysses Lugo allegedly slashed the rapper's face with a weapon.
Casanova is serving time in Essex County Correctional Facility in Newark, NJ.
An altercation between Casanova and Ulysses occurred.
As a result, other inmates got involved, and an alleged brawl happened.
At the end of the alleged confrontations, it was said that Casanova and Ulysess were covered in blood.
The incident unfolded after Casanova allegedly denounced his Gorilla Stone Nations Gang involvement.
At this time, speculation about Casanova was being targeted for betrayal against the Bloods.
It's unclear whether this is why Casanova was involved in the altercation.
But it does seem likely that Casanova was sought out for betrayal.
Since being incarcerated, Casanova has allegedly worked hard to turn his life around.
Check out the video below for more commentary.
Hip Hop News Uncensored. It's the Leader in Hip Hop content on YouTube.
After Denouncing Bloods
According to TMZ, Casanova's decision to denounce the Bloods has been met with mixed reactions.
He literally allegedly begs "the judge not to throw the book at him."
Also, Casanova allegedly told the judge he is no longer a gang member.
Perhaps, Casanova making that confession sealed his fate.
Or at least, it drew attention to him in prison.
Therefore, that altercation he was allegedly involved was the result of his confession.
It remains to be seen how the situation with the inmate will unfold.
After this situation, Casanova may have to be placed in protective custody.
Especially because of the nature of the crime.
But Casanova's team is undoubtedly taking every precaution to ensure his safety.
The targeting of Casanova by an inmate highlights the dangers and complexities of gang culture.
While many people can leave gangs behind and move on with their lives.
Others feel a sense of loyalty and obligation that can make it difficult to break free.
Casanova's decision to speak out against gang violence is commendable.
Of course, it is essential to remember that it comes with risks.
We hope he remains safe and continues to make more positive changes.