Chuck D's 'Can You Dig It' Audible Series Receives Rave Review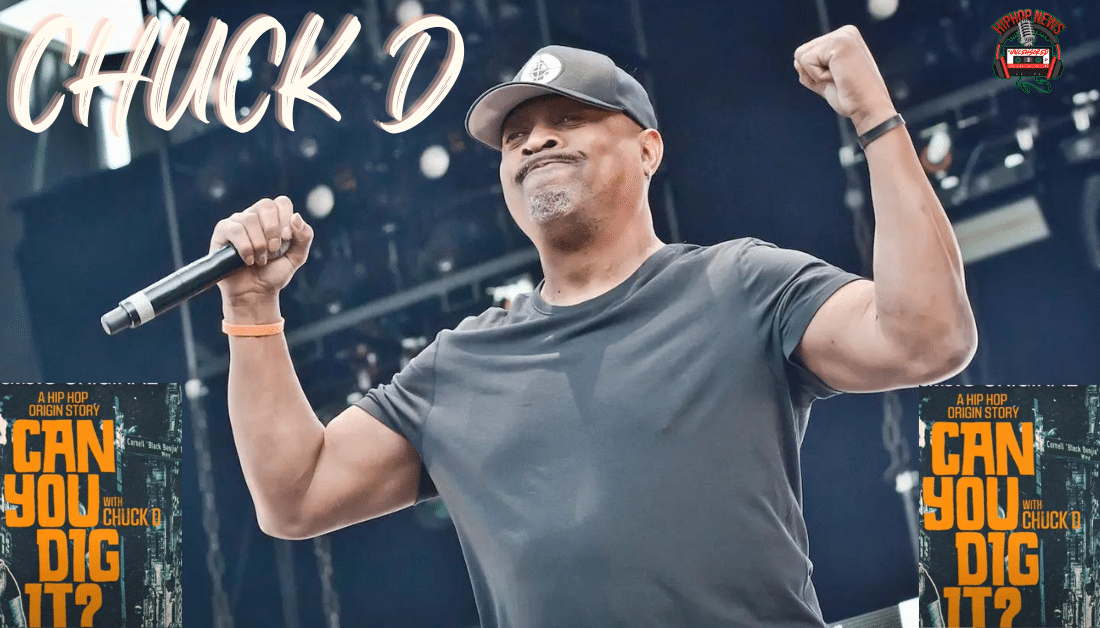 Chuck D's 'Can You Dig It' Audible Series Receives Rave Review. Iconic rapper and activist has recently released a groundbreaking Audible series. With its captivating content and powerful delivery, this unique audio experience has received an overwhelmingly positive response from fans and critics alike. Rapper Chuck D's audacious exploration of music history has undoubtedly struck a chord with listeners around the globe.
Chuck D's 'Can You Dig Its Audible Series: A Rave Review
Chuck D's 'Can You Dig It' Audible Series Receives Rave Review.
In his Audible series, 'Can You Dig It,' Chuck D delves deep into the vast music landscape.
This audible series highlights some of the historical backgrounds of incidents in NYC.
One of the events that Chuck D talks about was given the title "The Bronx is Burning.
Highlighting the peacemaking efforts of Ghetto Brothers, Cornell" Black Benjie," Benjamin's killing.
Benjamin's killing sparked controversy among gangs.
That is why including Benjamin's story was so relevant.
Those conversations brought about the end of gang violence, as stated by Black Enterprise.
While it took some time to get control of the gangs, it was monumental.
Also, this series talks about hip-hop's pioneer and father of rap Kool Herc.
The series offers a comprehensive journey through time, celebrating the artists and movements that shaped our musical heritage.
With his signature blend of knowledge and passion, Chuck D's narration brings these stories to life.
Each episode is a carefully crafted narrative, seamlessly blending historical facts.
Also, Chuck D provides personal anecdotes and musical analysis.
This comprehensive approach allows listeners to understand the evolution of hip-hop.
Shedding light on the cultural and social contexts in which these genres emerged.
Hip Hop News Uncensored. It's the Leader in Hip Hop content on YouTube!
Acclaimed Audible Series by Chuck D Receives Praise
Chuck D's Audible series, 'Can You Dig It,' has garnered widespread acclaim from critics and listeners alike.
Praised for its educational value and engaging storytelling,
The five-part Amazon series explores hip-hop's beginnings, as stated by Hip Hop Dx.
The series has been commended for its ability to entertain and educate simultaneously.
Chuck D's distinctive voice and commanding presence add more authenticity to the narration.
They are making it feel like a personal conversation with the legendary artist.
Moreover, 'Can You Dig It' explores a wide range of topics related to the hip-hop genre.
Chuck D challenges traditional narratives and broadens our understanding of music history.
Can You Dig It will leave a lasting impression, cementing Chuck D's legacy as a music education and storytelling trailblazer.