So So Def's 30th Anniversary Festival!!!!!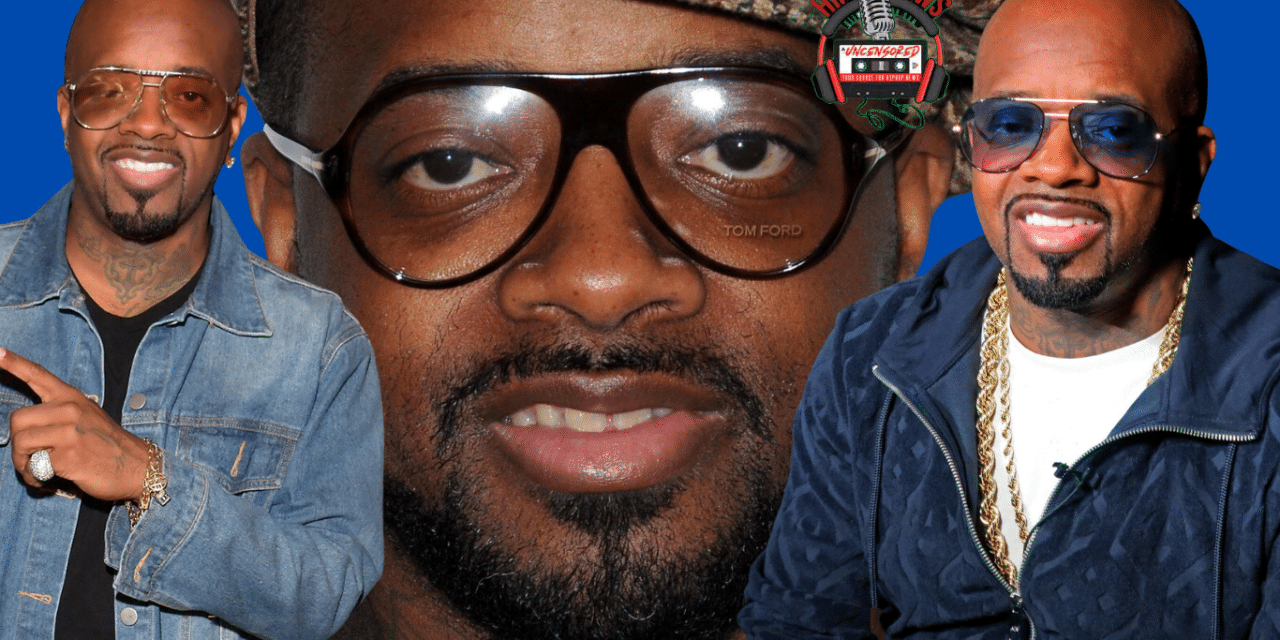 So So Def's 30th Anniversary Festival!!!!! Rapper and producer Jermaine Dupri has announced that he will have a So So Def 30th Anniversary Festival.
Jermaine Dupri And His So So Def Anniversary Festival: The Facts!!!!!
According to HipHopDX, Jermaine Dupri has announced the So So Def Anniversary Festival, but has yet to announce the lineup.
The legendary music executive teased the forthcoming festival in a post on Instagram.
He said that the fest will go down from September 29 to October 1, with the festival happening in Atlanta.
The latest festival comes after he previously headlined the "So So Def Tour" back in 2018.
That tour featured performances by Xscape, Jagged Edge, Bow Wow, Anthony Hamilton, and more.
Beyond music, Jermaine is set to produce a new Hulu documentary about FreakNik alongside Uncle Luke.
"FreakNik: The Wildest Party Never Told", recounts the rise and fall of a small Atlanta HBCU picnic that exploded into a street party.
In conclusion, there is no official lineup for the iconic festival but we will bring you more details as they become available.
For More Entertainment, Business, Music, And TV Shows News, Go To The YouTube Channel, Hip Hop News Uncensored. It's The Best Channel For Hip Hop.