Lavar Ball Apparel 3BB On Life Support!!!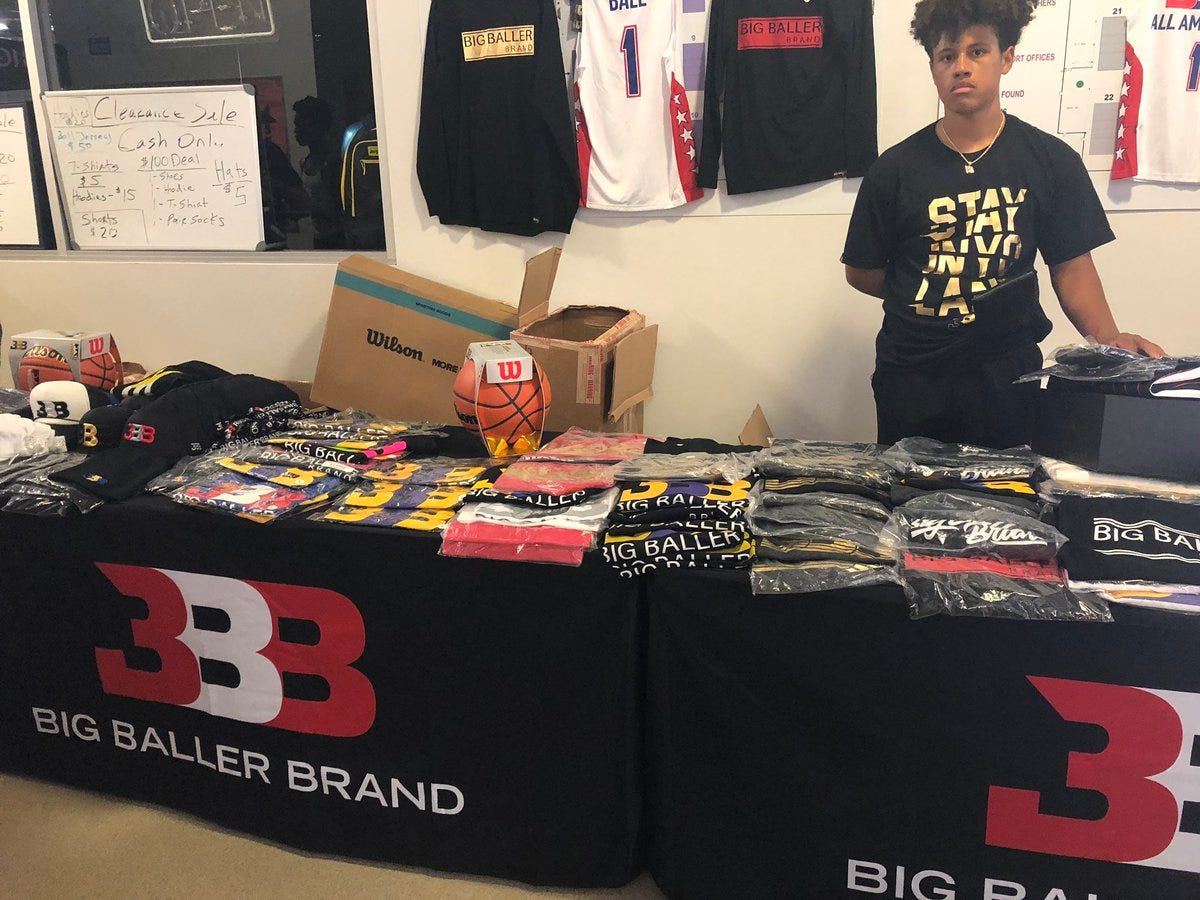 Lavar Ball apparel 3BB on life support. Lavar Ball is having a clearance sell. The Big Baller Brand has t-shirts on sale of just $5. Is the 3BB brand in financial trouble?
Is this the end of Lavar Ball and his Big Baller Brand?
It hard to believe that the Lavar Ball 3BB t- shirts that once sold for $50 go for just $5. At a local volleyball tournament in Los Angeles, there was a table with 3BB apparel on clearance, according to Yahoo Sports. And, the 3BB website is under construction. Which is another clear indication that the 3BB brand must be in trouble? Lonzo Ball basketball player for the Lakers and son of Lavar Ball has distanced himself from the brand by wearing Nike instead of the 3BB sneakers.  To top it off, allegedly, the Better Business Bureau has given the brand an "F" rating.  In 2017, Ball introduced his Z02 sneakers for a $495. And, if you wanted them to be autographed you had to pay $995. Wonder what is really going on?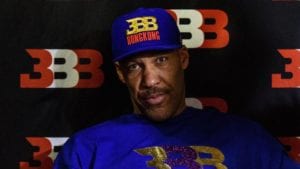 Check out the video above for more details
For more Hip Hop Sports News check us out at Hip Hop News Uncensored. It's the best YouTube channel for Hip Hop.