Papoose Transitions From An Artist To Executive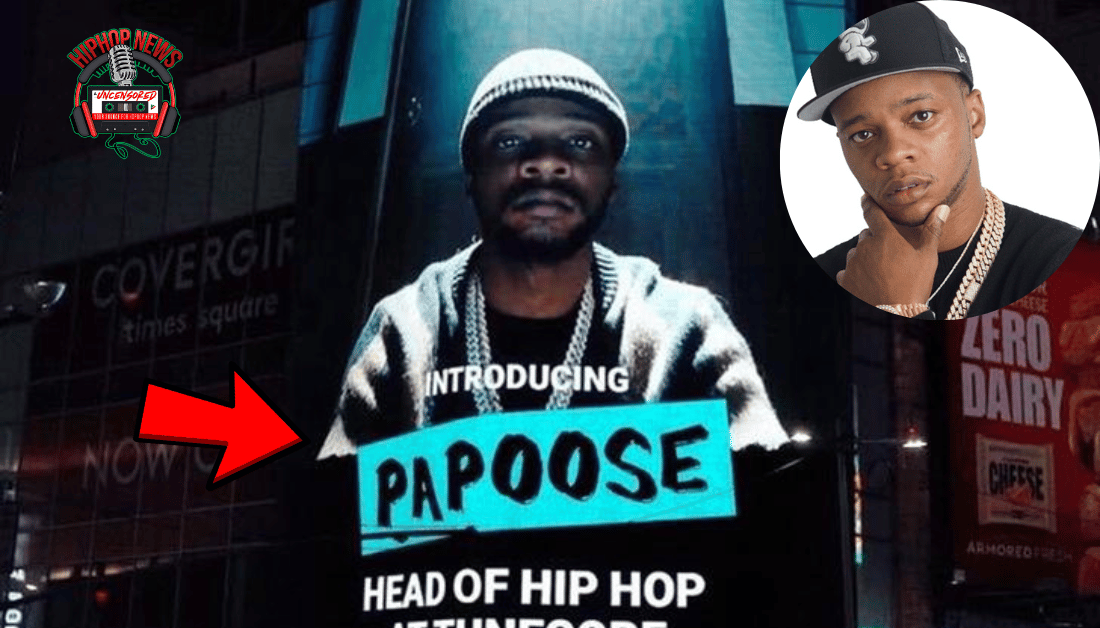 Papoose Transitions From An Artist To Executive. He has been named Tunecore's Head of Hip-Hop. This is great news for new artists.
The NYC Emcee Finally Gets His Props
Papoose Transitions From An Artist To Executive. This is fantastic news.
In his new position, Papoose will lead the music distribution Artist Ambassador program.
Some of his duties will be to recruit new or established artists. Also, he will be conducting workshops, as reported by Vibe.
Additionally, he will advise the company on new initiatives. Needless to say, Papoose took to Instagram with the news.
Here is what he shared,
"Today we announce my transition from artist to executive," Pap began. "As 'Head of hip hop' at the best distributor in the world. Tunecore I'm feeling truly blessed, humbled, & honored by this amazing opportunity. If you're serious about following your dream. Email me [email protected] God is the Greatest!!"
Having said this, Papoose partnered with Tunecore in 2021. During his time with them, he produced a new album every month.
As a result, Papoose realized Tunecore distribution was on point.
For that reason, he made the decision to partner with Tunecore. It is a win-win for both Papoose and Tunecore.
Tunecore will get the expertise of a seasoned rapper.
At the same time, Papoose will get benefit from Tunecore's experience in distribution.
View this post on Instagram
More importantly, new artists will be able to receive benefits from both Papoose and Tunecore.
Another way to put it, new artists will have more creative input.
Another thing, the old method of distribution did not work for Papoose.
But Tunecore's method was able to distribute his music at a higher rate.
Not to mention, Shamele Mackie aka Papoose garnered the support of iconic rappers.
Rappers such as Lil Wayne, Rick Ross, Swizz Beatz, Fabulous, and Timbaland took notice.
Thereby, helping Papoose expand this brand. Over the years, Tunecore has slowly evolved to become a popular platform.
In other words, since 2005 they have upped their game.
Artists who work with Tunecore will maintain ownership of their masters. All while keeping 100 percent of their earned payout.
By the way, this is far from the 360 Slave Deal. We are all familiar with the previous concept of marketing artists.
Which in reality, was a rip-off. Perhaps, now Papoose will get the recognition he deserves.
In my opinion, Papoose is one of the best emcee's in hip-hop.
In case you didn't know, Tunecore specializes in working with emerging independent artists.
They help them with distribution, licensing deals, and publishing as reported by BET.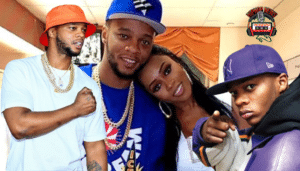 Hip Hop News Uncensored. It's the Leader in Hip Hop content on YouTube