Beyonce Portrait In Permanent Collection in D.C. Museum!!!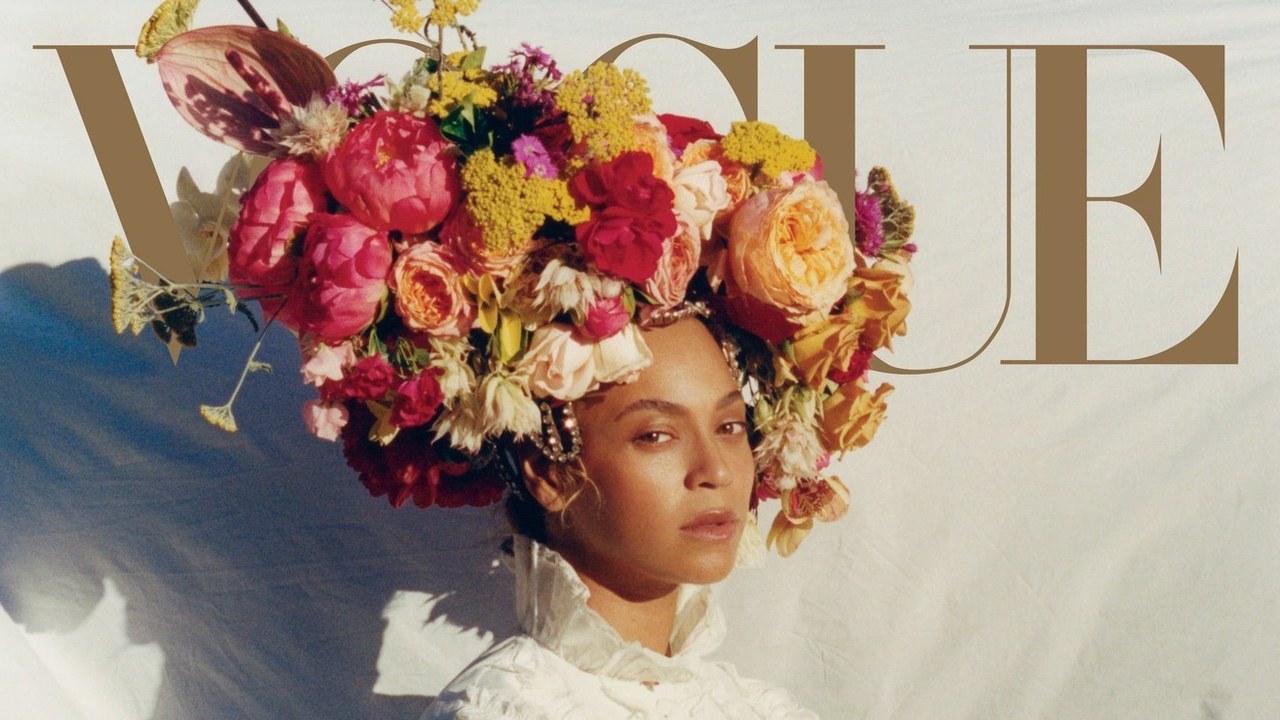 Beyonce Portrait in Permanent Collection in D.C. Museum. Personally chosen by Beyonce, a young Tyler Mitchell was the photographer for the September issue of Vogue.
More Than Just A Fashion Spread, But Rather An Opportunity For Empowerment
Last Year, Atlanta based photographer Tyler Mitchell made some history. Of all of its 125-years, Vogue had it's first African American photographer to shoot its cover. Remarkably, his first subject was none other than Beyonce herself.
Obviously elated, one of Tyler Mitchell's shots of Beyonce will be in a museum. As a part of the permanent collection, the portrait will hang at the Smithsonian's National Portrait Gallery in Washington D.C.
In the selected portrait, Beyoncé is wearing a sequin-covered Valentino dress. Additionally, she has an exuberant Philip Treacy London headpiece.
According to Vogue, Mitchell says that the Beyoncé shoot served as more than just a fashion spread, but rather an opportunity for empowerment –
"For so long, black people have been considered things…We've been thingified physically, sexually, emotionally. With my work I'm looking to revitalize and elevate the black body." – Tyler Mitchell
Beyonce Opens Doors for A Young Photographer
Praising her Vogue photographer Tyler Mitchell, Beyonce says –
"Until there is a mosaic of perspectives coming from different ethnicities behind the lens, we will continue to have a narrow approach and view of what the world actually looks like…That is why I wanted to work with this brilliant 23-year-old photographer Tyler Mitchell."
Adding to her compliments of Mitchell in the Vogue cover, Beyonce stated –
"When I first started, 21 years ago, I was told that it was hard for me to get onto covers of magazines because black people did not sell. Clearly, that has been proven a myth.… It's important to me that I help open doors for younger artists. There are so many cultural and societal barriers to entry that I like to do what I can to level the playing field, to present a different point of view for people who may feel like their voices don't matter."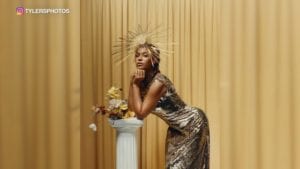 Click on photo above for more details.
For more Entertainment News check us out on Hip Hop News Uncensored. It's the best YouTube channel for Hip Hop.