Druski: Forbes 2023's Top Creator With $10M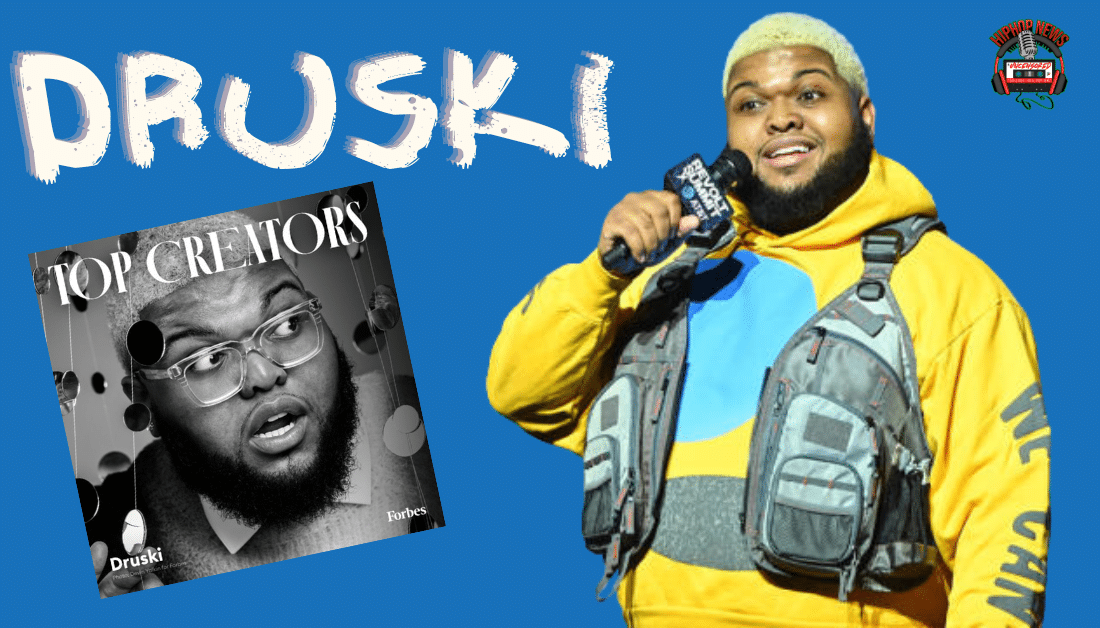 Druski: Forbes 2023's Top Creator With $10M. Druski has taken the entertainment industry by storm, emerging as an unstoppable force with his unique style and captivating lyrics. His rise to fame has been remarkable, catapulting him to the top of Forbes' list of 2023's Top Creators with a staggering $10 million net worth. Druski's journey to success is a testament to his talent, dedication, and unwavering determination.
Druski: The Unstoppable Force in the Music Industry
Druski: Forbes 2023's Top Creator With $10M
Druski's comedic skits resonate with audiences worldwide, making him one of today's most influential content creators.
With his dynamic tour, which took place this year, he is making money hand over fist.
All while capturing the attention of millions of fans, solidifying his position as an unstoppable force.
According to Forbes, Druski's ability to effortlessly blend various genres, from comedy to hip-hop, is short of amazing.
Because he had such a banner year, Yahoo reports, Druski has made millions.
Druski is one of the top creators who has transformed social media.
It helps that Druski had such an appeal to his fanbase.
Beyond his comedic talent, Druski's stage presence is electrifying.
He is known for his energetic performances and engaging interactions with the audience.
His ability to connect with fans personally sets him apart from his peers.
Leaving a lasting impression that keeps listeners coming back for more.
Hip Hop News Uncensored. It's the Leader in Hip Hop content on YouTube!