Bow Wow Wants a Hip Hop Union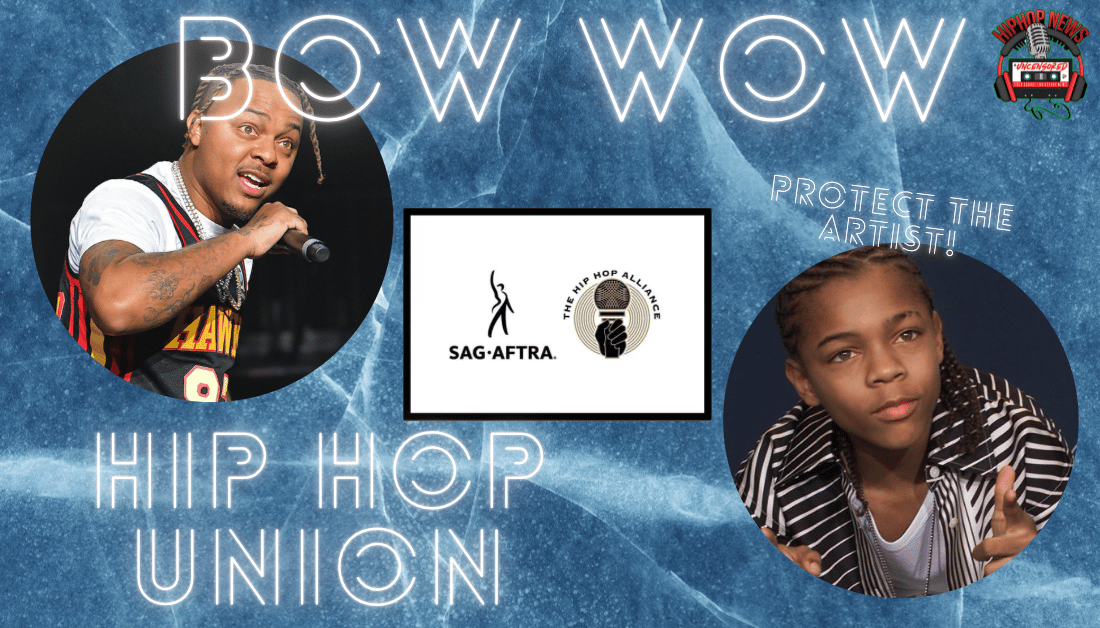 Bow Wow Wants a Hip Hop Union. The rap industry is an ever-changing one. Should they become unionized to benefit the artists?
Hip Hop Needs Protection Says Bow Wow
Bow Wow Wants a Hip Hop Union. As you know, Shad 'Bow Wow' Moss isn't new to the hip-hop world. His career spans more than twenty years, so he's undoubtedly true to this.
More often than not, rappers enter the industry and mishandle their finances. Only to find themselves left without much more than what used to be.
However, those bragging rights only take them so far. Of course, any artist can remain relevant and continue touring for their long-term fan base.
But what happens when these entertainers fall off? Well, Bow isn't too happy with the reality that many of them seem to lose their fortune and never bounce back.
Again, most artists are fully getting it out of the mud. Thus, once they get a taste of fame and riches, they mishandle it.
Seemingly, champagne popping, jewelry, cars, and other liabilities have every generation of those getting new money in a dangerous chokehold.
Without a doubt, it's understandable to enjoy the fruits of your labor. But without knowledge and the proper guidance, it can all come crashing down.
Bow took to Twitter with a proposition:
"Hip hop needs a board!"
Bow Wow exclaimed while referencing the NBA Players Association.
Hip Hop Artists Association?
He continued:
"No different than the NBA [with] the players association. A committee that can set rules, keep things in control, and protect this thing we call hip hop! And have a retirement plan for the OG rappers. I hate seeing my heroes liquored out, no money, just washed."
Contrarily, this type of organization already exists. In fact, iconic hip-hop pioneers Chuck D, Kurtis Blow, KRS-One, and Doug E. Fresh are the founding fathers of Hip Hop Alliance. Which was introduced in July 2022.
The organization is unique and exceptionally different. According to their website, they boast they're a:
 "Strategic partnership that represents the needs and concerns of the hip hop and R&B workforce through advocacy, information, and service. We're passionate about our mission to improve the working lives of creators."
Specifically, membership is free and grants access to information about copyright laws, resources to recoup royalties, addiction, mental health assistance, mentorship, and more.
Additionally, the Hip Hop Alliance enlisted the SAG-AFTRA for a partnership to create an equitable ecosystem for artists to thrive while creating music.
There you have it! Clearly, somebody's trying, but current rappers likely don't know that. Perhaps membership should be mandatory—alongside money management classes.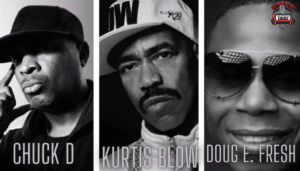 Hip Hop News Uncensored. It's the Leader in Hip Hop content on YouTube!