Bardi Beauty Cardi B's Latest Business Venture!?!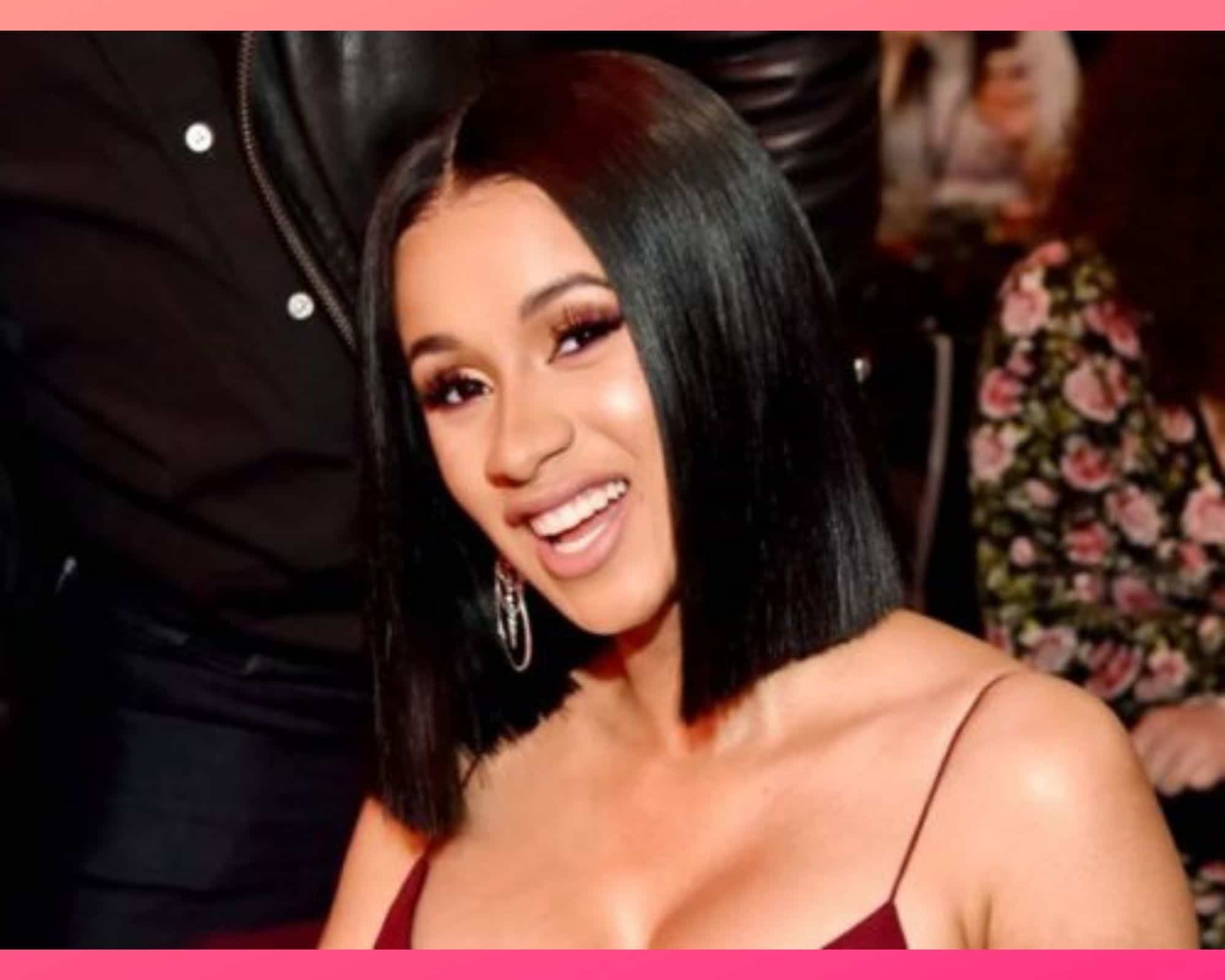 Bardi Beauty may be the latest venture by Cardi B. Just this Thursday, it was revealed that the rapper filed legal papers to secure the name.
Bardi Beauty May Be Sitting On Your Dresser Soon
Look who's jumping into the beauty business.
Move over Fenty Beauty, time to make room for a new cosmetic line. "Bardi Beauty" may be sitting on your dresser in the near future.
Cardi B just locked down the name "Bardi Beauty". As the CEO of Washpoppin Inc, Cardi looks to expand her empire.
As one of the baddest chicks in the rap game today, this business venture is sure to be quite lucrative.
Cardi B Names Billionaire's Jay Z and Beyonce As One Of Her Biggest Influences
Obviously, Cardi B wants to join the Billionaire's Club. And she looks poised to one day be initiated.
In a recent social media post, Card B revealed her aspiration for Beyonce and Jay Z, stating –
"But now that I'm at the level that I'm at, one of my biggest influences is Rihanna and JAY-Z," the Grammy Award-winning rapper said. "And I'm not just saying it to kiss ass or anything. I just feel like they're so influential because Rihanna comes from a country, a Caribbean country, that my parents came from and she's a whole billionaire and JAY-Z is from the hood and this man's a whole billionaire. And that's just all about strategy and that's just all about shaking hands, that's just all about putting plans together."
So what do you do when your mentors influence you…you walk in their footsteps of course.  Look for cosmetics, fragrances, haircare, skincare, nail polish, nail enamel…you name it. , under the Bardi Beauty name, sooner rather than later.
Time to start saving up your dollars and get ready to get glammed up with Bardi Beauty.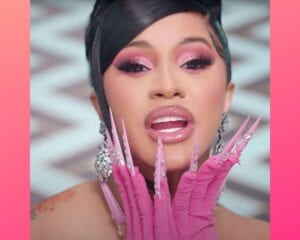 For more Entertainment News check out the Leader in Hip Hop, Hip Hop News Uncensored. It's the best YouTube channel for Hip Hop.