Unleashing Empowerment: Megan Thee Stallion Joins Mental Health Drive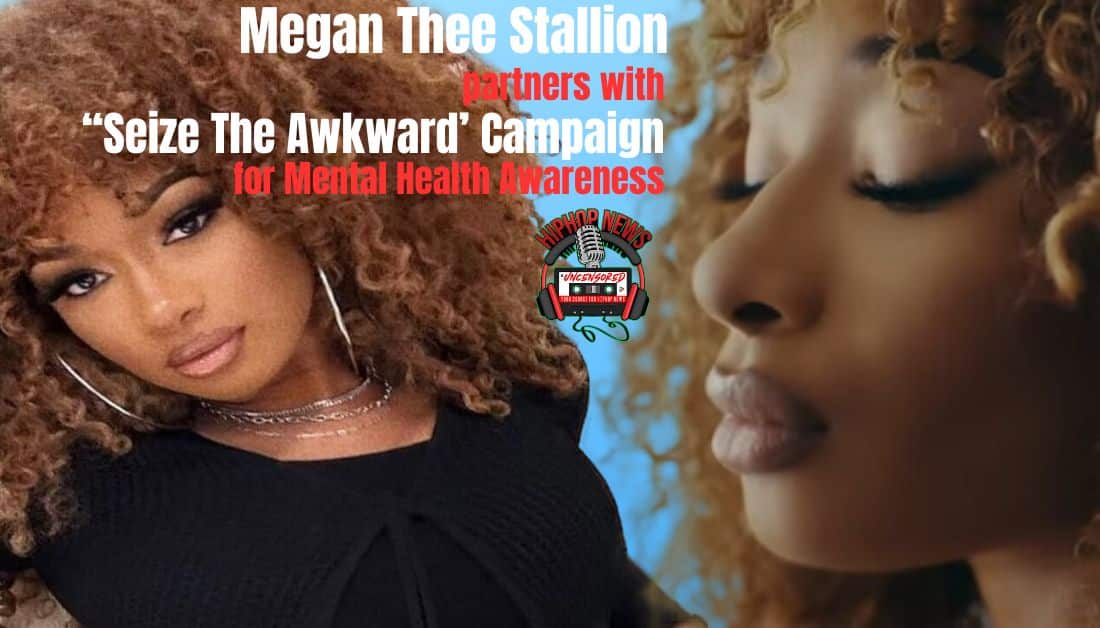 Megan Thee Stallion partners with the 'Seize The Awkward' Campaign. The partnership is in support of mental health awareness.
Megan Thee Stallion and 'Seize The Awkward' Partner Up for Mental Health Awareness
Mental health discussions are gradually gaining prominence. Megan Thee Stallion, the renowned American rapper and songwriter, has emerged as a powerful advocate for mental health empowerment. 'Seize The Awkward' is now partnering with the iconic hip-hopper. Breaking barriers and igniting change, Megan has taken it upon herself to use her platform for good. By doing so, she is amplifying the importance of mental health. She is encouraging others to prioritize their well-being. As her influence continues to grow, she is making undeniable waves in the world of mental health advocacy.
Megan Thee Stallion Breaking Barriers
Megan Thee Stallion is known for her fierce and unapologetic presence in the music industry. Now, she is using her platform to break barriers and champion mental health empowerment. The 28-year-old Houston rapper and the 'Seize The Awkward' Campaign is just what she envisions. Recognizing that mental health is an essential component of overall well-being, Megan has been vocal about her own struggles and the importance of seeking help. By sharing her own experiences, she has shattered the stigma surrounding mental health issues, encouraging others to do the same.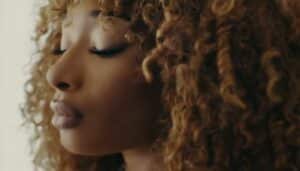 With her bold and empowering lyrics, Megan has created a safe space for fans to connect and find solace in her music. She understands that music can be a powerful tool for self-expression and healing. Additionally, she uses her platform to provide a voice for those who may feel silenced or misunderstood. By engaging her audience in conversations about mental health, Megan has fostered a sense of community and support that extends far beyond her music.
Megan Thee Stallion's Impact is Igniting Change
Megan Thee Stallion's impact on mental health advocacy cannot be overstated. She has ignited change by leveraging her fame and influence to bring attention to the importance of mental well-being. Through partnerships with mental health organizations and initiatives, Megan has shown a commitment to making a lasting difference. It's a good thing.
Not only does Megan use her platform to raise awareness, but she actively works towards providing resources and support to those in need. She is helping to fund initiatives that break down barriers to access and ensure that individuals from all walks of life can receive the help they need. Megan's dedication to improving mental health outcomes is inspiring. It also serves as a reminder that no one should face their mental health struggles alone.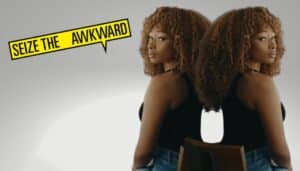 The 'Seize the Awkward' Campaign and Megan Thee Stallion are a good fit. Meg's involvement in the mental health drive is a testament to her commitment. Surely she is making a positive impact in the lives of her fans and beyond. By breaking barriers and igniting change, she has become a powerful force in the world of mental health advocacy. Through her music, personal experiences, and partnerships, Megan has created a space for open dialogue. Also, her presence in the campaign is reducing stigma, and increasing access to resources. Her efforts remind us that mental health is a vital part of our well-being and that empowerment can be found even in the most unexpected places. By continuing to use her platform to amplify mental health empowerment, she is paving the way for a brighter and more inclusive future.
Want more on Meg… hit us up!
Hip Hop News Uncensored. It's the Leader in Hip Hop content on YouTube!