The Warriors Are Interested In Kevin Durant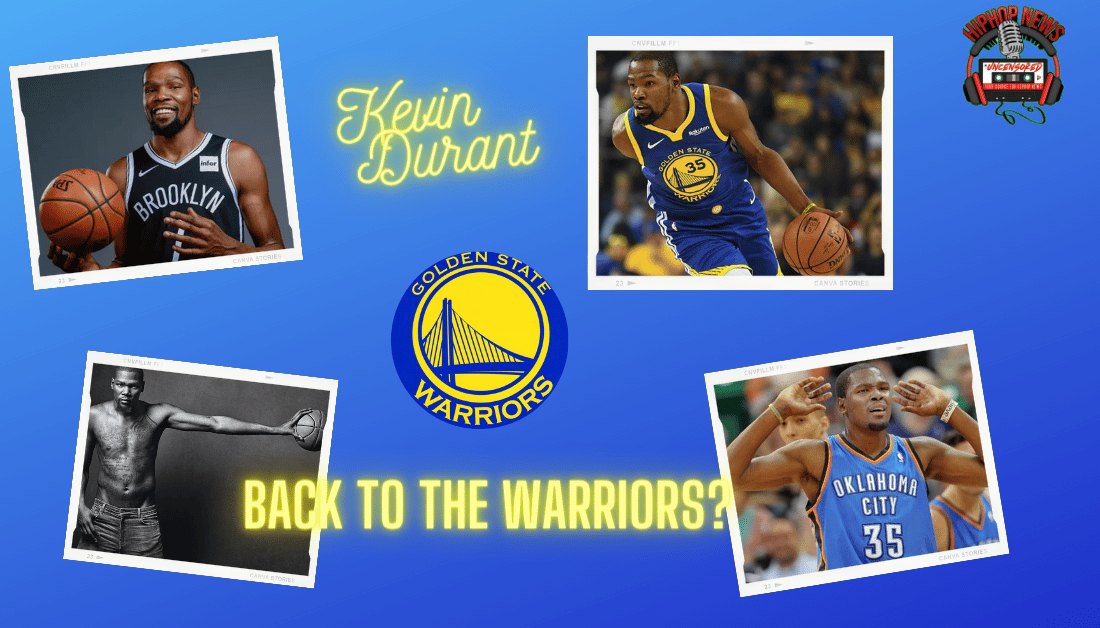 The Warriors Are Interested In Kevin Durant. As you may know, Kevin Durant strongly wants to leave the Brooklyn Nets. Well, the Warriors might be the team to grant that wish.
The Warriors Are Eyeing Kevin Durant
The Warriors Are Interested In Kevin Durant. Kevin Durant certainly goes after what he wants. After a mediocre season with Brooklyn Nets he's requesting a trade.
Thus, the former Texas Longhorn has his eyes on  multiple teams. Including the Phoenix Suns. However, the 2022 NBA championships seem to have their eye on him.
According to reports, the Golden State Warriors are considering putting in a bid for the 6'10" Forward. Importantly, KD and Golden State have history—as he helped lead them to Championship victories in 2017 and 2018.
Therefore, the territory would be very familiar Also, the whole ordeal comes as a surprise since Durant and the Warriors' split wasn't very amicable.
At any rate, NBA writer Marc J. Spears took to Twitter writing:
"It's no surprise to me that Warriors have interest in Kevin Durant, according to sources. So does more more than half the league. It's KEVIN DURANT. You better make the call if you're an NBA GM. It's KEVIN DURANT."
Undoubtedly, Spears believes they should move with a sense of urgency.
Kevin Durant Possible Trade Outlook
So, what might this business move look like?
According to Spears, Andrew Wiggins, Jonathan Kuminga, Jordan Poole and James Wiseman are all suspected to be on the chopping block.
Here's more from Marc J. Spears via ESPN radio:
"The one team I'm telling you guys to keep an eye on is the Golden State Warriors. Golden State could have the best package for both parties. Jordan Poole, Jonathan Kuminga, All-Star Andrew Wiggins, the former No. 2 pick James Wiseman. What the Nets want is a young All-Star and want perhaps a future All-Star. They're all under 30. They also want picks, maybe the ability to swap picks. But if you can get those four players, if I'm the Nets, I'm very, very happy."
Currently, the decision remains in the air. We don't know exactly what this means for KD, nor the Warriors organization.
Many people believe he's being selfish and gives up on his teams too easily.
Do you think he'll mesh well with Steph this time around?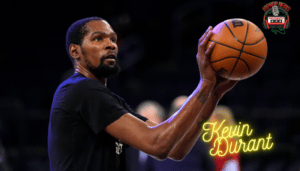 Hip Hop News Uncensored. It's the Leader in Hip Hop content on YouTube!