Lamar Jackson Is A Hot Topic At Trade Discussion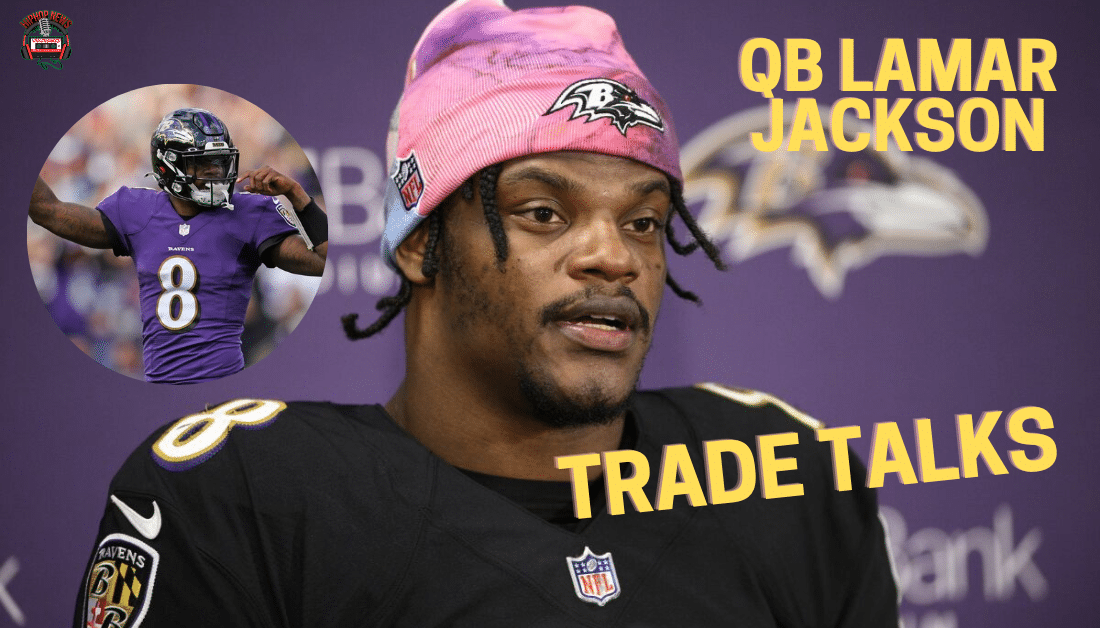 Lamar Jackson Is A Hot Topic At Trade Discussion. During the NFL league meeting, Jackson's career was allegedly discussed. That is, NFL teams are inquiring about the QB.
Why Is Lamar Jackson A Hot Topic?
Lamar Jackson Is A Hot Topic At Trade Discussion. This is a perfect time for Jackson to be traded. The Baltimore Ravens quarterback has a few options.
Interestingly, some popular NFL teams are not bidding for Jackson. And, football fans like myself have questions. Especially since Jackson is one of the best QBs in the legal.
However, it appears some teams are concerned about his ongoing injuries. In fact, CBS reported head coach Arthur Smith said,
"Here's our stance on all of these hypothetical questions around the league: I think anytime that you are looking to improve your football team, that part of your job to be aware of what's going on. We look at everything. Some of the rumors are true. Some are not. You guys have covered this league a long time.

Furthermore,"We take everything into consideration. We are always looking to upgrade our football team at every position. That's kind of been our stance and I think that would be most standing operation procedures for most teams in this league."
Having said this, where will Jackson end up going? You must be wondering why Jackson asked to be traded. Jackson's teammate released this, "8 releases the farewell tweet while all 32 GMs are together."
Marlon Humphreys Raven's cornerback kind of co-signed Jackson's trade. Perhaps, Jackson's teammates are rallying support. At least, it looks like Humphreys is in favor of Jackson's trade.
Here is the most interesting part of the trade. Several teams, including Tampa Bay Buccaneers, San Francisco 49ers, Detriot Lions, Washington Commanders, and The New York Jets, won't pursue Jackson.
In addition, Carlina Panthers are not interested, as well. At the same time, other teams decline to hire Jackson, as stated by ESPN
Again, it seems to me they are concerned about Jackson's PCL injury. Also, during the season, Jackson had a hip injury and another concerning sprained ankle.
Therefore, these kinds of injuries have to be considered. Will his injuries pose long-term effects? Can Jackson continue to perform well?
Now, you have a better picture of why Jackson's trade is problematic. Nevertheless, I have no doubt Jackson will land on his feet.
After all, he is one of the best QB in the NFL.
The Hip Hop News Uncensored. It's the Leader in Hip Hop content on YouTube