Empowering Icon: Lil Kim Graces XXL Cover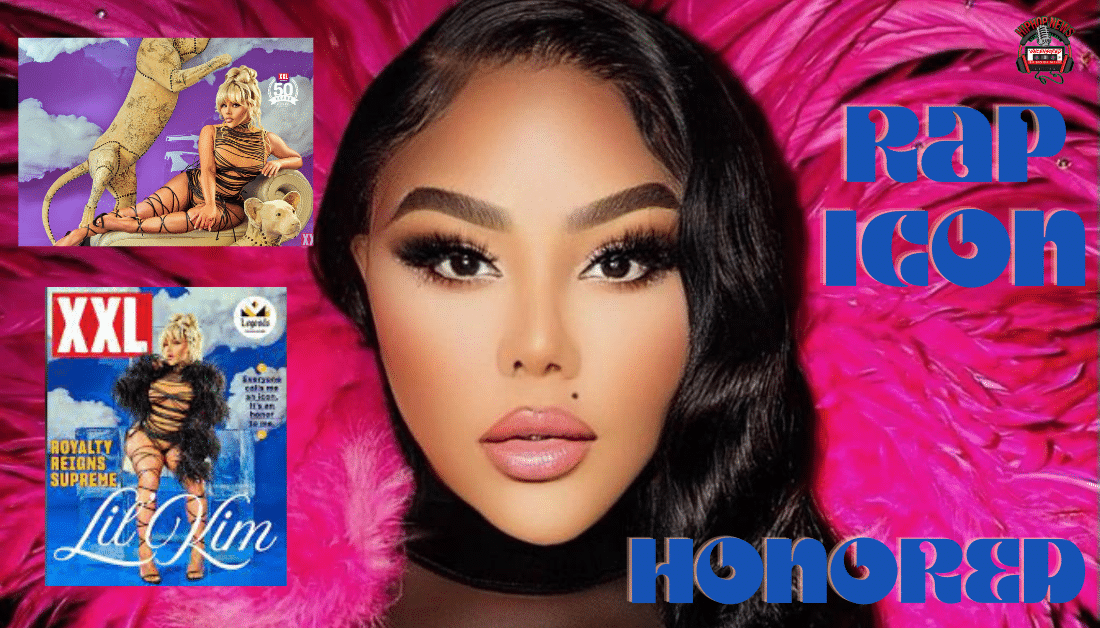 Empowering Icon: Lil Kim Graces XXL Cover. For over two decades, Lil Kim has been a trailblazer in the music industry. Known for her unapologetically raw lyrics and bold fashion choices.  The rapper has inspired generations of women to embrace their sexuality and independence. Recently, she graced the cover of XXL Magazine, a symbol of her continued relevance and influence. In this article, we'll explore Lil Kim's journey to empowerment and how her latest cover inspires women everywhere.
Rise to the Throne: Lil Kim's Journey to Empowerment
Empowering Icon: Lil Kim Graces XXL Cover.
Lil Kim's journey to becoming an icon wasn't always easy.
Born Kimberly Denise Jones, she grew up in Brooklyn's Bedford-Stuyvesant neighborhood.
At a young age, she witnessed her parents' separation and her father's departure from the family.
As a result, she struggled with low self-esteem and turned to music as an escape.
Despite facing many obstacles throughout her career, Lil Kim never gave up.
She became the first female rapper to have three consecutive albums certified as platinum.
Hip Hop News Uncensored. It's the Leader in Hip Hop content on YouTube!
Lil' Kim's Iconic Interview on Her Illustrious Career, The Notorious B.I.G., Women in Hip-Hop

Proving that women belonged in a male-dominated industry, as stated by Black America Web.
She also broke down barriers regarding fashion, often donning bold and revealing outfits that challenged societal norms.
Today, Lil Kim continues to inspire women to be fearless and unapologetic in their pursuit of success.
One of a Kind: Lil Kim's XXL Cover Inspires Women Everywhere
Lil Kim's latest XXL cover is a powerful representation of her iconic status.
In the photo, wearing a black string outfit with feathers.
The image exudes confidence and strength, reminding women they can rise to the top.
The cover has been praised by fans and celebrities alike, with many hailing Lil Kim as a true pioneer.
Actress and singer Keke Palmer tweeted, "Iconic forever," while rapper Saweetie commented, "QUEEN SH*T."
Lil Kim's XXL cover is more than just a magazine feature – it symbolizes empowerment for women everywhere.
Lil Kim's rise to the throne is a testament to the power of perseverance and self-belief.
Her XXL cover is a reminder that women can be bold, unapologetic, and still achieve greatness.
As Lil Kim continues to break down barriers and inspire future generations.
She remains a true icon in the music industry and beyond.