NBA Player Ben Simmons Has Been Traded In Blockbuster Deal!!!!!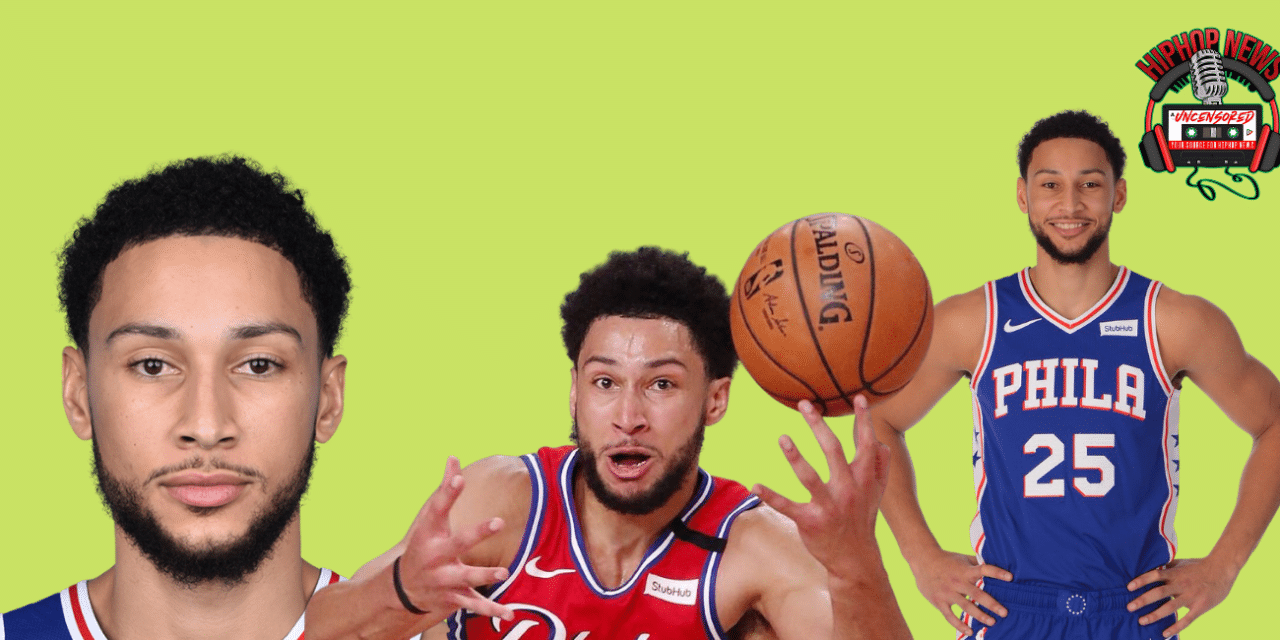 NBA Player Ben Simmons Has Been Traded In Blockbuster Deal!!!!! Sixers NBA player Ben Simmons has been traded to the Brooklyn Nets, after not playing the whole season.
Former Sixers Player Ben Simmons Blockbuster Trade Deal: The Facts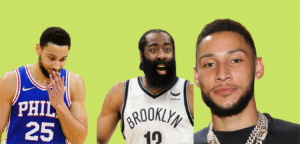 According to espn.com, the Brooklyn Nets and the Philadelphia 76ers agree to a blockbuster trade just hours before Thursday's deadline.
James Harden and Paul Milsap will be going to Philadelphia and Ben Simmons, Seth Curry, Andre Drummond, and two first round draft picks will be going to Brooklyn.
The deal allows both teams to move on from unhappy superstars who had been seeking trades. For Philadelphia, it means the end to a months-long saga surrounding Simmons, who asked to be traded.
Outside of a brief cameo at practice in mid October in the middle of training camp, Simmons hasn't been around the team since and has not played in a single game this season. Sources told ESPN's Ramona Shelburne that Simmons will continue to work with his therapist to get mentally ready to play.
It's a work in progress,
The relationship with James Harden and the Nets, meanwhile, broke down in recent days, with sources telling Wojnarowski that Harden has declined to formally ask for a trade, fearing then backlash of doing so for the second time in a little more than a year.
The Sixers cancelled practice Thursday afternoon, with coach Doc Rivers saying it was the "human" thing to do.
Coach Rivers was quoted as saying,
It was strange, I cancelled practice. There's just so much stuff going on, so many rumors.

I just thought the human thing to do instead of the coaching thing was just to be very straightforward with our guys and tell them I get it

Everybody's names and all of this stuff. So we'll do shootaround tomorrow with our team, guaranteed.
For More Sports and Business News, Go To The YouTube Channel, Hip Hop News Uncensored. It's The Best Channel For Hip Hop.