LeBron James Is The Leading Scorer In NBA History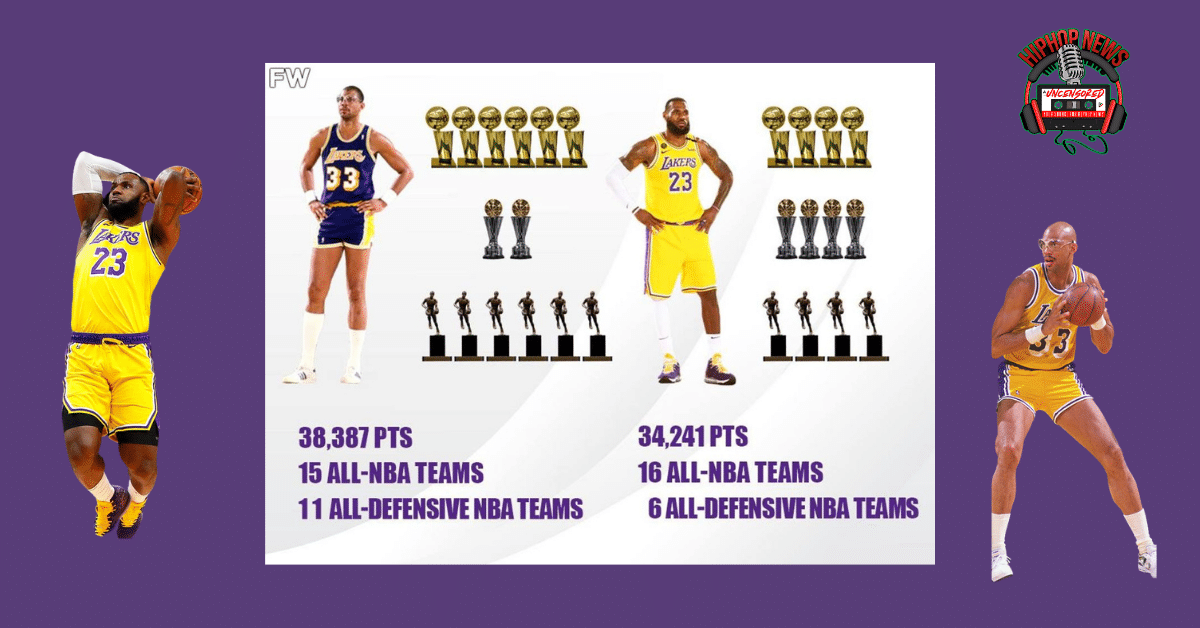 LeBron James has outscored Kareem Abdul- Jabbar in post and regular-season games. He is the first NBA player in history to do so. The NBA Laker has 44,152 points.
Is LeBron James The G.O.A.T?
The NBA has few players who have accomplished what James has. In fact, the only other player with G.O.A.T. status was Michael Jordan.
With that being said, James now holds the leading score record. The title once belongs to NBA great Kareem Abdul-Jabbar. Jabbar scored 44,149 points before retirement, as reported by ESPN.
But James has broken Jabbar's record, outscoring him by at least 3 points so far. And, James is still in his prime. No doubt, James will put up many more points before his career is over.
However, is James the greatest basketball player who has ever lived or not? Some would say that Jordan is the greatest NBA player. While others would disagree.
It is hard to compare James with Jordan. Especially, since Jordan has long retired from the game. Be that as it may, you can't deny that James is one of the greatest playing the sport today.
Kareem Abdul-Jabbar Wins the Game with Sky Hook (1979)
In comparison to Jabbar, you would have to look at the stats. Even James does not compare himself to basketball greats. Here is what he shared after the game with The Warriors,
"It's hard for me to speak on it now because I hate doing anything when it comes in a loss. And we had an opportunity to win a big game tonight,"
Clearly, James's focus was on losing the game. Also, James felt he did not do well with scoring more points. Not only, but also, James appeared to be a little hard on himself.
Eventually, James will come to terms with him being one of the greatest NBA players of all time. For your enjoyment check out the videos below. Basketball legend James Worthy agrees that James is the G.O.A.T. What say you?
James Worthy calls LeBron the GOAT
Listen, who can deny that James is not a beast on the court. Very few players have the power and speed as James does. Furthermore, James has outscored them all.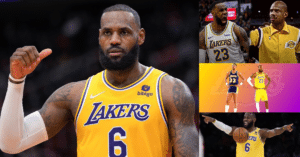 Hip Hop News Uncensored. It's the Leader in Hip Hop content on YouTube