Tyrese Gibson Mourns Death Of Mom After COVID Battle!!!!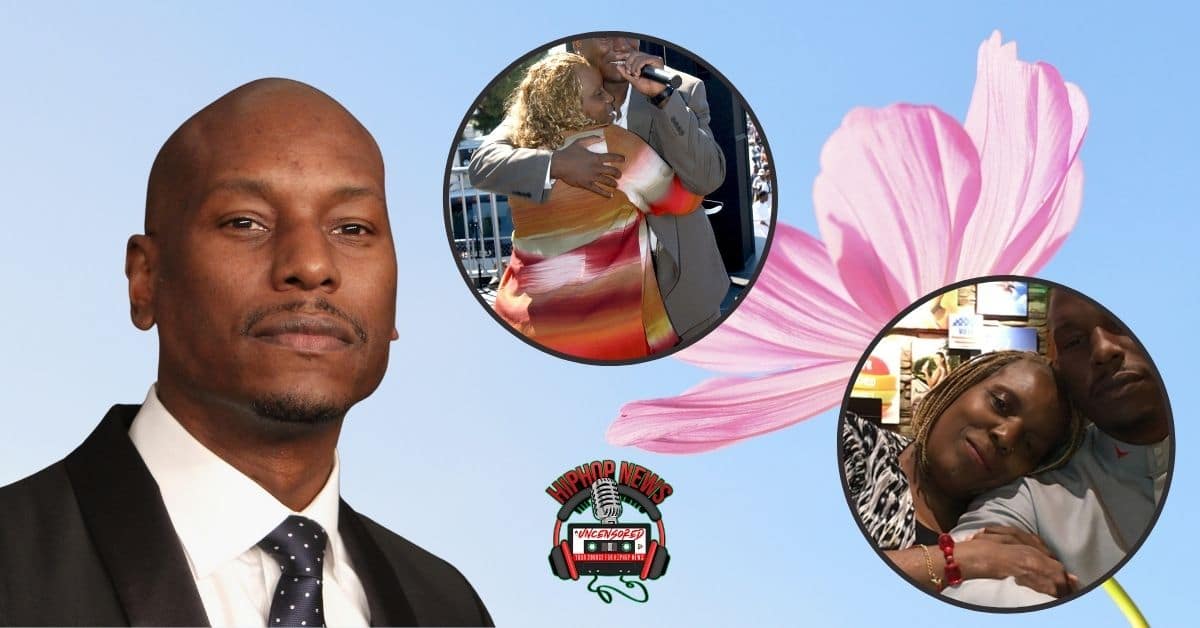 Tyrese Gibson is mourning the death of his mom. This was after being in a coma with a bout of COVID and pneumonia.
Tyrese Gibson Thanks Those Who Sent Prayers For His Mom
Tyrese Gibson is in mourning, after the death of his mom.
Priscilla Murray died after a battle with COVID.
On February 7th, Gibson made the initial announcement about his mother's health.
In that post, he acknowledged that he felt helpless and reached out after dealing with it all week.
And he revealed that his mother was in a coma in ICU, as she had COVID and pneumonia.
Also, he said that she was heavily sedated and couldn't breathe or even eat on her own.
Now, she has died.
Posting to his social media page, the actor uploaded a heartfelt video showing himself holding her hand while crying.
She was in a hospital bed.
The caption read –
"On behalf of my family and everyone who ever spent anytime praying for my mother This is the saddest moment of my life……… My sweet Valentine just passed away….."

"May the lord Jesus Christ and his angels open the doors of heavens and embrace her…"
Additionally, he spoke of how his family is handling the news –
"We as a family are broken and just can't believe this."
Tyrese is the youngest of four siblings.
Ever since his mother came down with the illness, Tyrese has kept fans updated on her condition.
And asked for prayers and well wishes.
Also, he went on to thank Kenny G for giving him comfort.
The jazz legend played "Forever In Love" during an Instagram Live for Gibson and his Mom while she was hospitalized.
"Dear @kennyg I will never ever forget what you did for our beloved mother you sent her into the heavens with the perfect melody………"

"I am going to watch this clip over and over and remember that you sent her into the heavens on the sweetest Melodies…."
Condolences go out to Tyrese, his entire family, and all who knew her.
RIP Ms. Priscilla Gibson.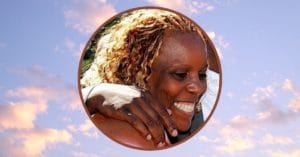 Hip Hop News Uncensored. It's the Leader in Hip Hop content on YouTube!