Lavar Ball Starts His Own Basketball League?!?! | Hip Hop Sports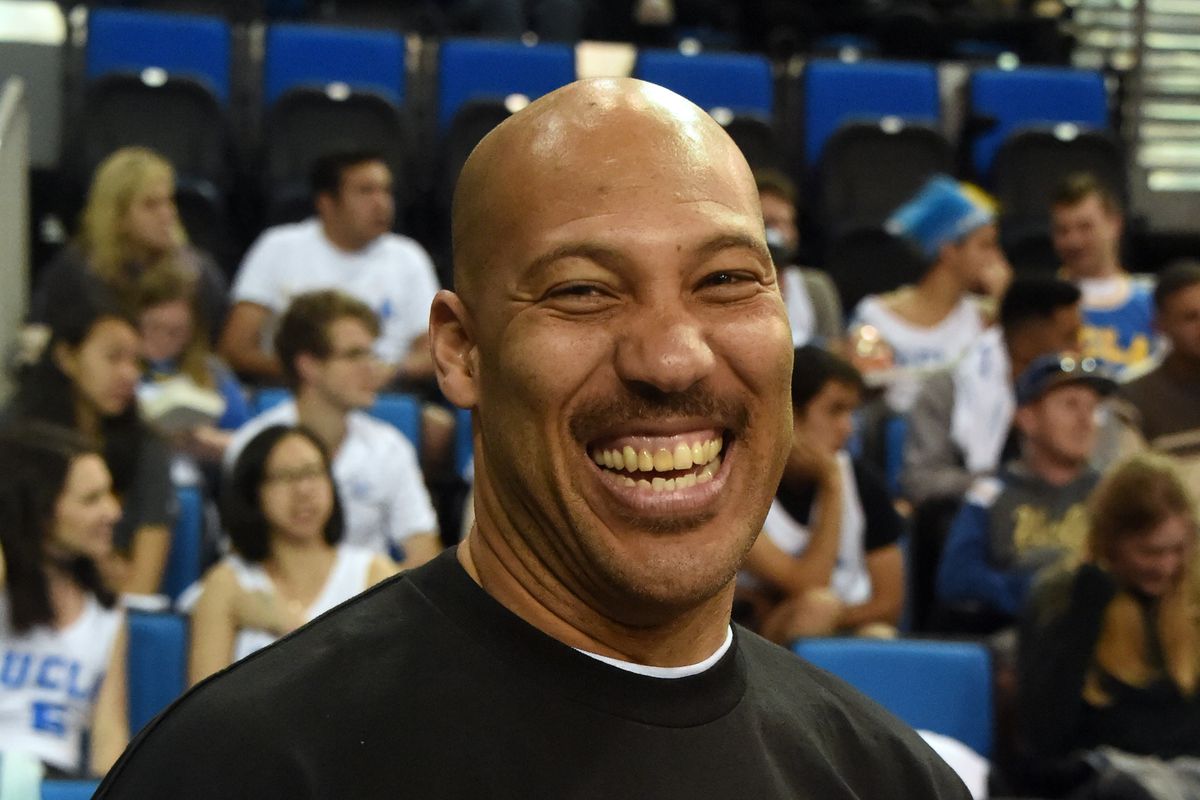 Lavar Ball a Basketball Commissioner?
If you are a basketball fan, you should know who Lavar Ball is. He is the father of basketball prospects Lamelo Ball and Liangelo Ball, along with a current NBA PG and 2nd overall pick, Lonzo Ball. With his brand, the Big Baller Brand, Lavar Ball says that he will start his own basketball league for high school players that don't want to go to college. Watch the video below to learn more.
For more sports, check out our YouTube channel, Hip Hop News Uncensored.