Keeping It Hip Hop With College Recruiting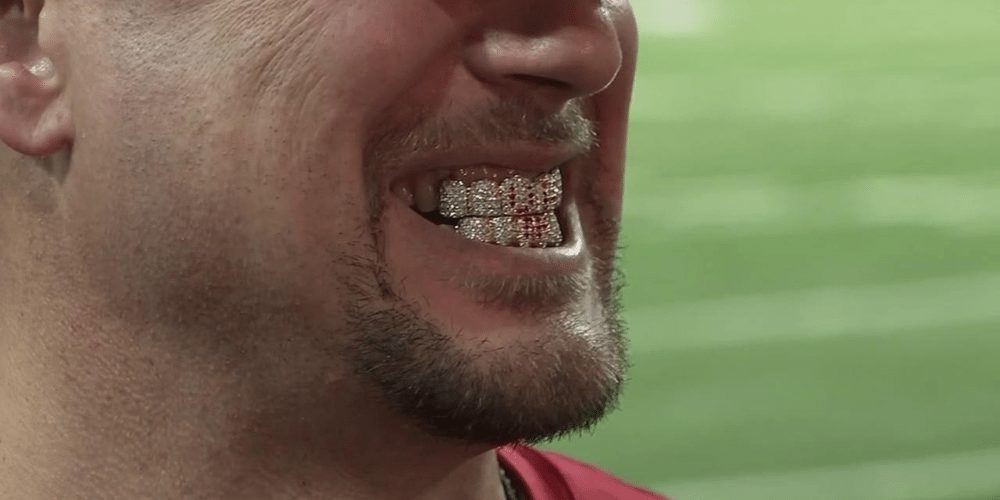 College Sports Recruiting Keeps it All the Way Hip Hop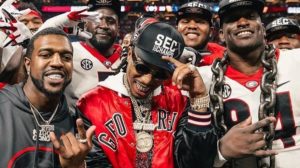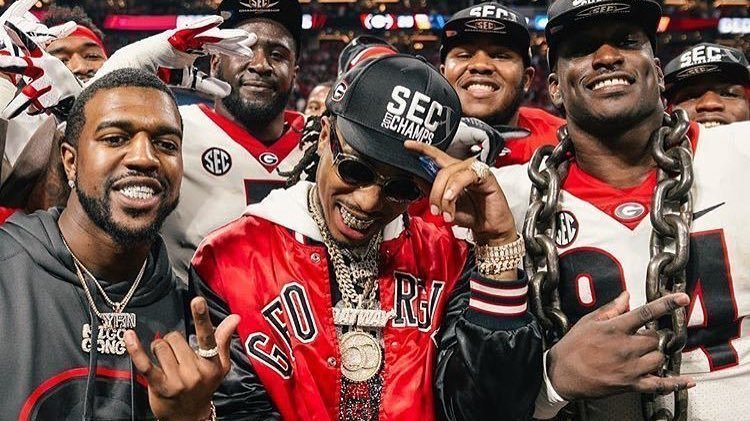 In a recent article in 247Sports, the subject of college sports recruiting
and hip hop was discussed. In an attempt to stay on top of the overall, "sport of recruiting", college sports programs are using platforms like Twitter, Instagram and Snapchat to connect with potential recruits. An example of this would be this tweet
from Texas Longhorns Coach Tom Herman:
In honor of one of the greatest lyricists of all time, what is your favorite 2Pac song? Happy Birthday #2Pac.

— Coach Tom Herman (@CoachTomHerman) June 16, 2017
Social media gives the opportunity to connect directly with the recruits. What's important is that college coaches are using the voice of hip hop to bridge generational gaps.
When Migos Dropped Culture II
When Migos dropped their album, college recruiting programs followed suit:
The Culture Go Dawgs ????????????????????????⚫ pic.twitter.com/2r21Eq2KOU

— Kardell thomas (@kardellt62) January 25, 2018
As you can see, colleges are truly invested in hip hop. Let's keep it that way. For more Hip Hop and Sports check out our YouTube channel, Hip Hop News Uncensored.
. @CoachTomHerman on getting a custom grill pic.twitter.com/2danCjmOL5

— Joseph Duarte (@Joseph_Duarte) December 15, 2015