Jennifer Lopez and Shakira To Perform At Superbowl!!!!!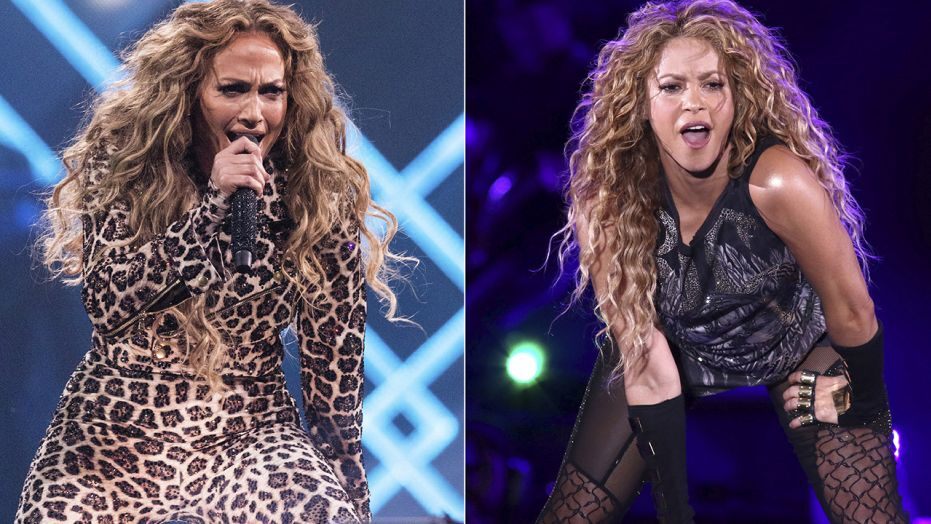 Jennifer Lopez and Shakira to perform at Superbowl. With their gyrating hips and and catchy tunes, Lopez and Shakira will be performing together for the first time. I wonder will their performance go down in history as one of the best Super Bowl performances. We will see.
Jennifer Lopez: Newly Engaged
According to jenniferlopez.com, Jennifer Lopez has been in the industry for more than 28 years, first getting her start on the iconic 90s comedy show, In Living Color, as a Fly Girl dancer. She has also crossed over to the music charts with hits after hits, a fashion line called JLo, and let's not forget her movie career. And now she will become a wife, after becoming engaged to former NY Yankees baseball star, Alex Rodriguez. It will be very exciting to see Jennifer and Shakira perform live together at the Superbowl.
Shakira: International Superstar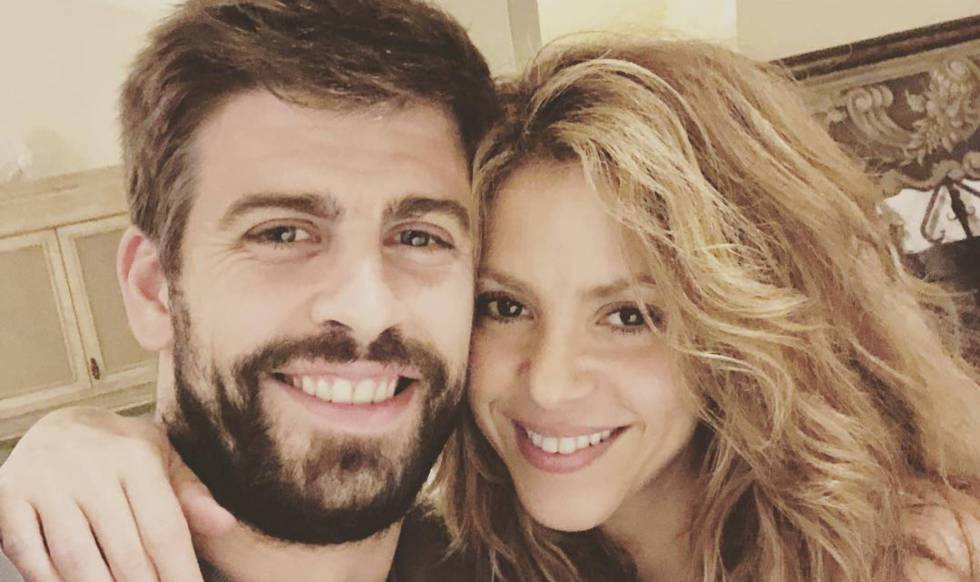 According to shakira.com, Shakira has been in the industry for more than 29 years, first getting her start in her native country of Columbia, by signing to Sony Music Columbia at the tender age of 13, but then took a hiatus from the music industry to focus on graduating from high school. She came back to the music industry and signed to Columbia Records. Over the years she has won Latin Grammy Awards, American Grammy Awards, as well as American Music Awards. She is dating Spanish Football player, Gerald Pique.
For More Sports Entertainment News, Go To The YouTube Channel, Hip Hop News Uncensored. It's The Best Channel Around!!!!!