Birdman Finally Pays Lil Wayne/Contract Dispute Over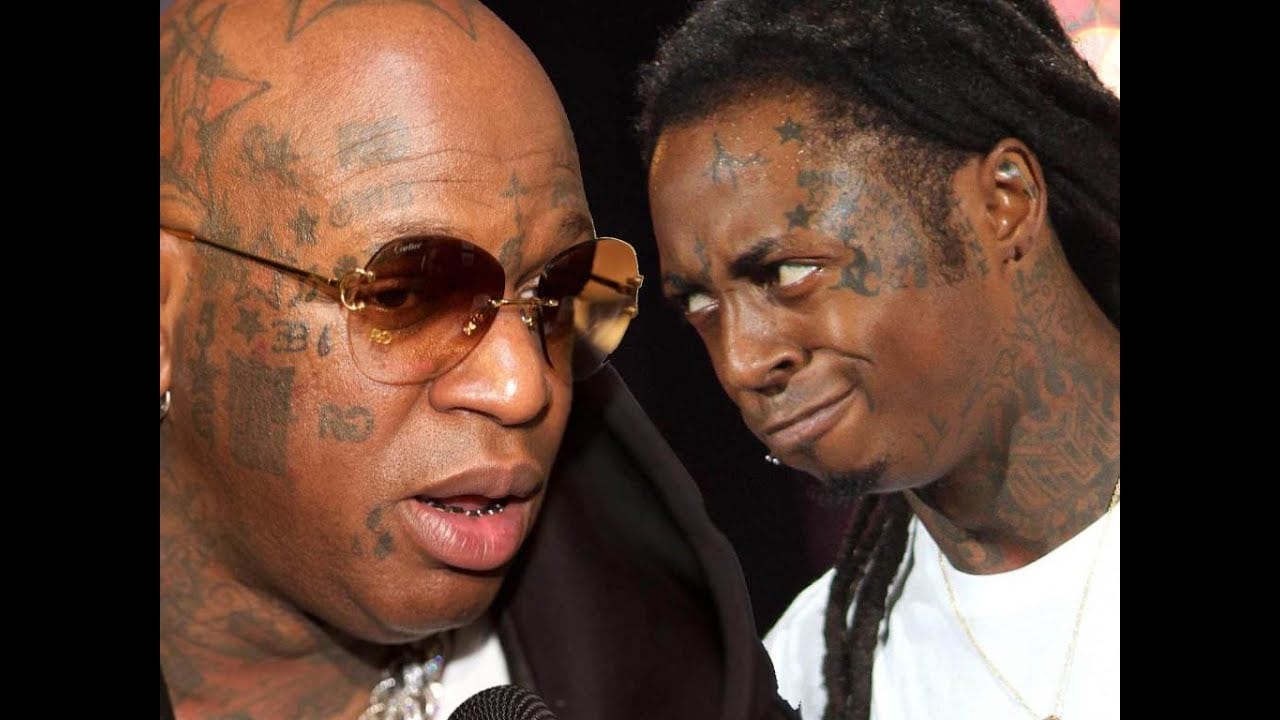 Birdman finally pays Lil Wayne. The Blast reported that Lil Wayne was victorious in a recent settlement against his Mentor, father figure and ex-friend, Birdman. According to court documents Lil Wayne will be getting more than $10 million in the settlement. Originally, Wayne sued Cash Money Records, to have his record deal voided. Wayne accused the label of owing him tens of millions of dollars including an $8 million advance for Tha Carter V project. In addition to owing Wayne for the album the label never paid the $2 million for the completion of the album.
The papers were reportedly filed on May 23, 2018. Both parties were ready to settle. Wayne is now a free artist. The album, Carter V can be released.
The huge beef between the two mega rap stars started back in 2014. Wayne put Birdman on blast for failing to pay him for Carter V album.
How all the beef started between Lil Wayne and Birdman
Will Lil Wayne now sign with Roc Nation??
We know that it was rumored that Lil Wayne would sign with Roc Nation almost two years ago, ultimately signing on in April of 2017. Lil Wayne's career has been put on hold up until this point. But now that this is over and done with, we need to ask the question, "will Lil Wayne become relevant again?". Two years is an awful long time to sit on the shelf in the music industry.
For more Hip Hop Entertainment News go to our YouTube channel, Hip Hop News Uncensored