Burna Boy's Concert Is At Madison Square Garden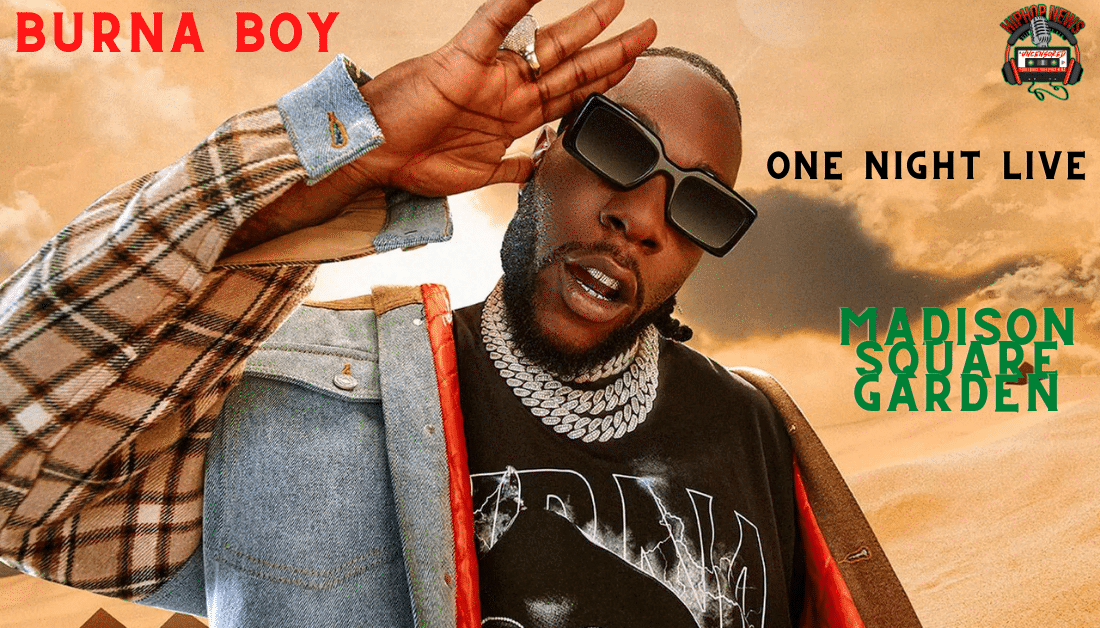 Burna Boy's Concert Is At Madison Square Garden. This one-night live stream event is a first. It is a first for the Nigerian-born rapper.
Burna Boy Is Going To Live Stream On YouTube
Burna Boy's Concert Is At Madison Square Garden. Award-winning singer Burna Boy will perform. The one-night event is titled "One Night In Space."
In addition, Burna will be selling limited-edition merchandise. Those who attend will get to buy the items online. On Thursday, April 28th, at 6:00 pm the concert will begin.
Important to note, this event will be live streaming on YouTube. So, if fans will still get a chance to see the concert. Burna Boy is an international star.
He has sold-out concerts at the Hollywood Bowl in LA(2021), and London's 02 Arena, as reported by The Source.
Also, Burna gave an electrifying performance at Citizen Festival and the Governors Ball. Not only is Burna Boy a singer, but he also writes songs and raps.
Which has caused him to become a triple threat in the music business. Not to mention, Burna Boy whose real name is Damini Ebunoluwa Ogulu has been on the music scene since 2010.
More importantly, during an interview with The New York Times, he shared this,
"I've never picked up a pen and paper and written down a song in my life," he said. "It all just comes, like someone is standing there and telling me what to say. It's all according to the spirits. Some of us are put on this earth to do what we do."
Having said this, Burna's concert is sure to not disappoint.
Burna Boy – B. D'OR feat. WizKid [Official Music Video]
And, after tomorrow's performance, people will see why his concert is sold-out. Therefore, paving the way for other Nigerian rappers. By the way, Beyonce is a huge fan of Burna Boy.
I wonder will she be at the concert. In case you don't remember, Burna collaborated with Beyonce on "The Lion King." In fact, the song, "The Gift", became the visual for the album.
Needless to say, Burna Boy is the artist people are watching.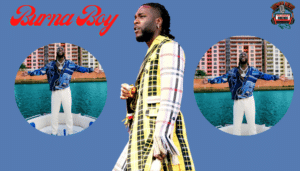 Hip Hop News Uncensored. It's the Leader in Hip Hop content on YouTube!