Nicki Minaj Husband Arrested!!!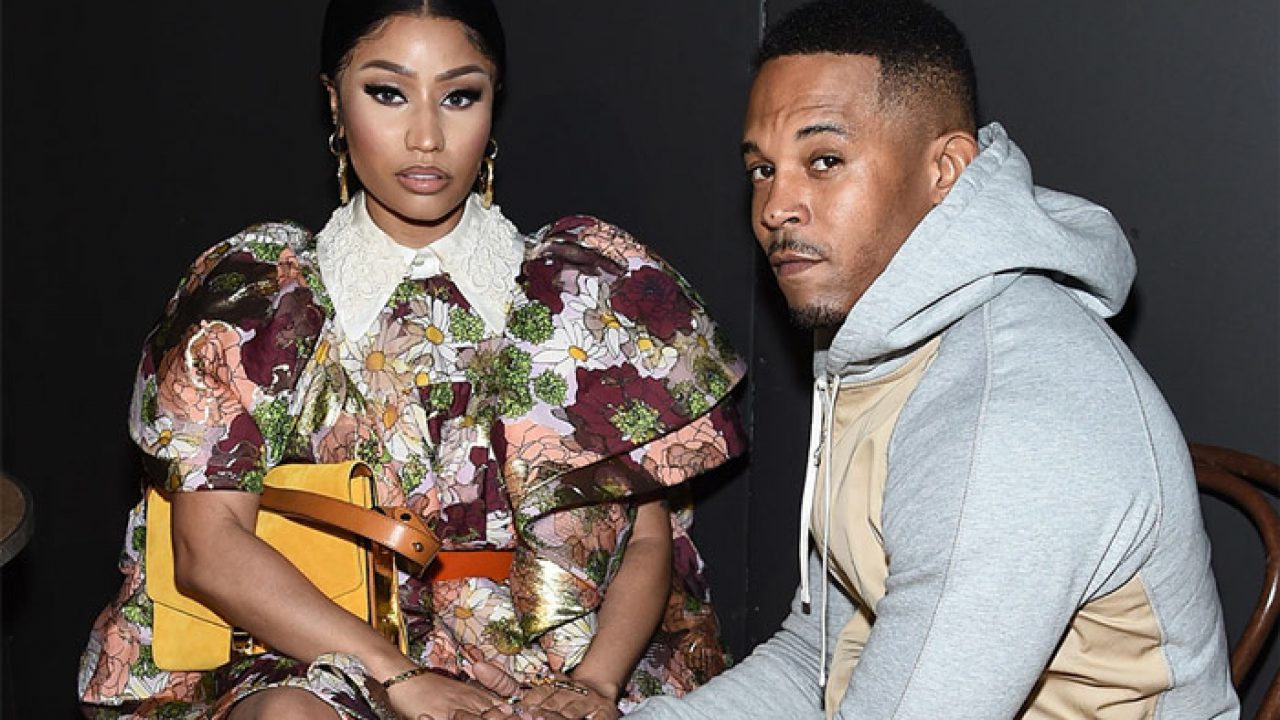 Nicki Minaj Husband Arrested. It looks like Kenneth Petty is in a world of trouble. And, Nicki may not be able to help him this time.
Kenneth may get 10 years this time
Nicki Minaj husband arrested. Well, Nicki may not be getting her happily ever after. According to Complex Kenneth did not register as a sex offender in California. Although, Kenneth was registered in New York as a sex offender. Where ever Kenneth makes his residence is where he must let the authorities in his community know. However, because Kenneth failed to do so he is behind bars.
It looks like Kenneth was arrested during a traffic stop back in November 2019. Kenneth was released after he posted $20,000 bond. But Kenneth failed to comply with the law. Kenneth is now facing 10 years in prison for violating the law. So far, Nicki has not released a statement to the media. And, it is unclear if Kenneth will be able to post bond. Be that as it may, I am curious to see what Nicki will say about her boo being in prison, this time.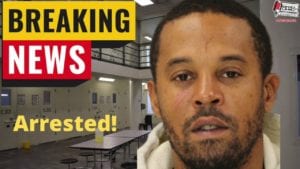 For more Hip Hop Entertainment News check us out at Hip Hop News Uncensored. It's the best YouTube channel for Hip Hop.