Kodak Black Hit With New Gun Charges!!!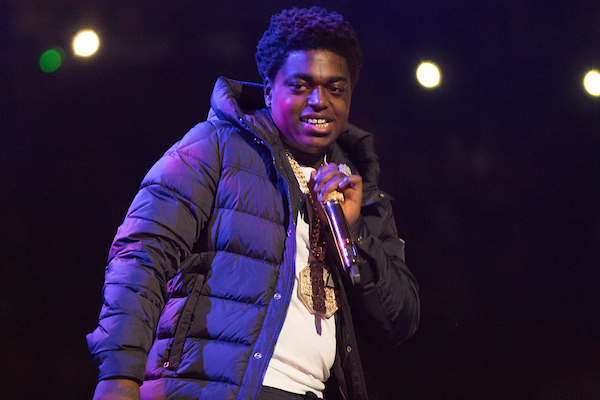 Kodak Black Hit With New Gun Charges!!! This is an update on Kodak's ongoing legal battles. Kodak is now serving 46 months in prison. Kodak is now facing more jail time.
Is Kodak going to spend his life in prison?
This question is on the minds of a lot of Kodak fans. Is Kodak's life as a rap career over? We recently found out that Kodak is now facing two added gun charges. And, the penalties for gun possession of firearm by a convicted felon come with much more time than we first thought, as reported by The Source. In fact, the new gun charges Kodak was hit with may keep in prison for a lot of years. Who know when Kodak will get out, especially, since the sexual assault case sentencing has not been decided.
There are some sources close to Kodak that are reporting that he is doing well. Also, Kodak is remaining optimistic about his sentencing with the new gun charges pending against him. It is really unfortunate that Kodak has such a lengthy prison record. If this was Kodak's first time getting into trouble with the law he may have gotten a lighter sentence. However, that is not the case. So, it looks like Kodak will be serving some serious time behind bars.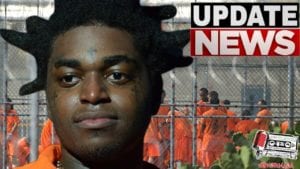 Check out the video above for more details
For more Hip Hop Entertainment News check us out Hip Hop News Uncensored. It's the best YouTube channel for Hip Hop.