Venus & Serena Are Featured On Harper's Bazaar Cover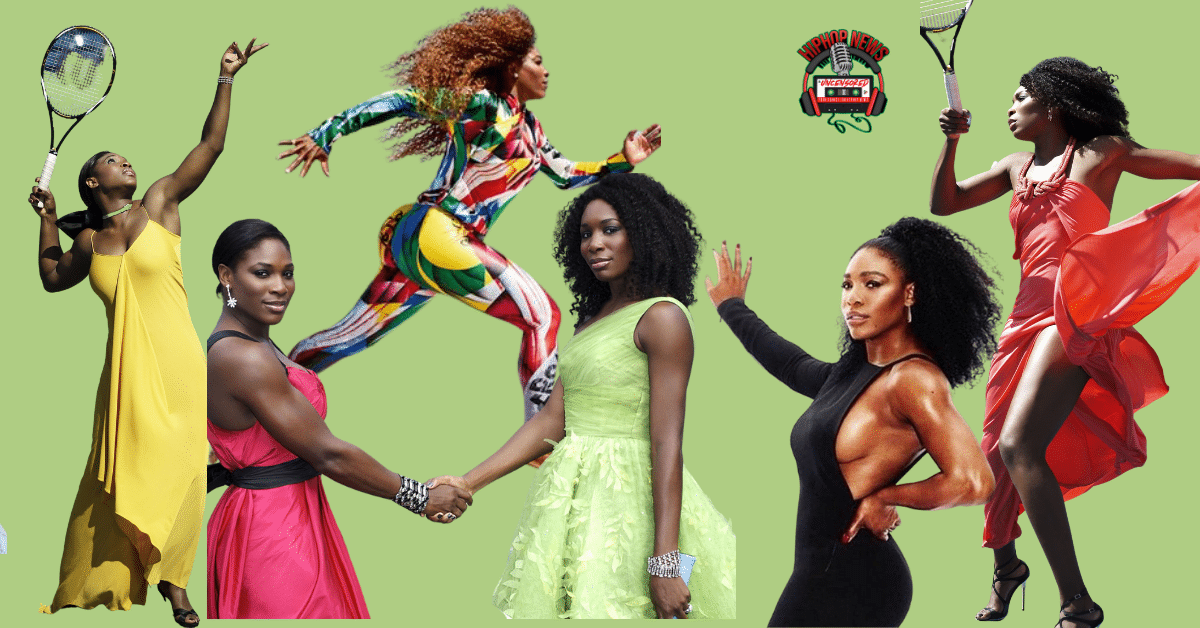 Venus & Serena Williams undoubtedly are the greatest athletes of all time. At least, that is how I see it. Especially, when it relates to Women's Tennis.
Venus & Serena" On Their Own Terms"
The Williams sisters have dominated Tennis for over 20 years. It was 1994 when Venus started playing professional tennis. And, Serena followed in her sisters footsteps in 1995.
Also, both women have been featured in many stories in pop culture. Never before had anyone completely crush the competition in Tennis.
Both sisters have a total of 48 Grand Slam titles. Not to mention, 14 women's doubles titles.
And, each has fashion multiple fashion lines, a venture – capital firm, and interior-design company, as reported by Harper's Bazaar.
To top it off, neither sister has retired from tennis. Despite the fact, Serena is 40 and Venus is 41.
With having said this, the Compton born and raised women are legends.
In this issue of Harper Bazaar Venus and Serena celebrate their natural beauty. Some of the photos taken by Venus and Serena were simply gorgeous.
I must ad, it is clear each woman has come into their own. In other words, Venus knows her worth and value as both a tennis star and business woman.
Equally important, Serena has permeated tennis,  fashion, and business. Take a listen to what was said by Renell Medrano (writer of the harper bazaar article),
"The Williams sisters were archetypes of the kind of deep kinship ties that are central to the Black American experience."
We dare not minimize the impact that both Venus and Serena have made in Tennis. Especially since, the sport was not as lively until they came on the scene.
What A Legacy
Serena Williams VS Venus Williams Highlight 2015 QF
Of course, Venus and Serena did not get to where they are alone. Having the support of their parents and siblings help to prepare them for tennis and the world at large.
Most importantly, we have barely scratch the surface on Venus and Serena's great accomplishments. However, you get the message.
Both Venus and Serena left it all on the court. Needless to say, it did not matter who was on the court.
Even when they played against each other their competitive nature ruled. We can safely assume they did it their way.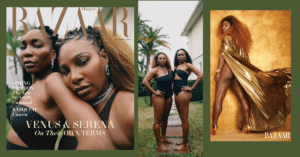 Hip Hop News Uncensored. It's the Leader in Hip Hop content on YouTube