Aaliyah: Top 10 Songs on Billboard Hot 100!!!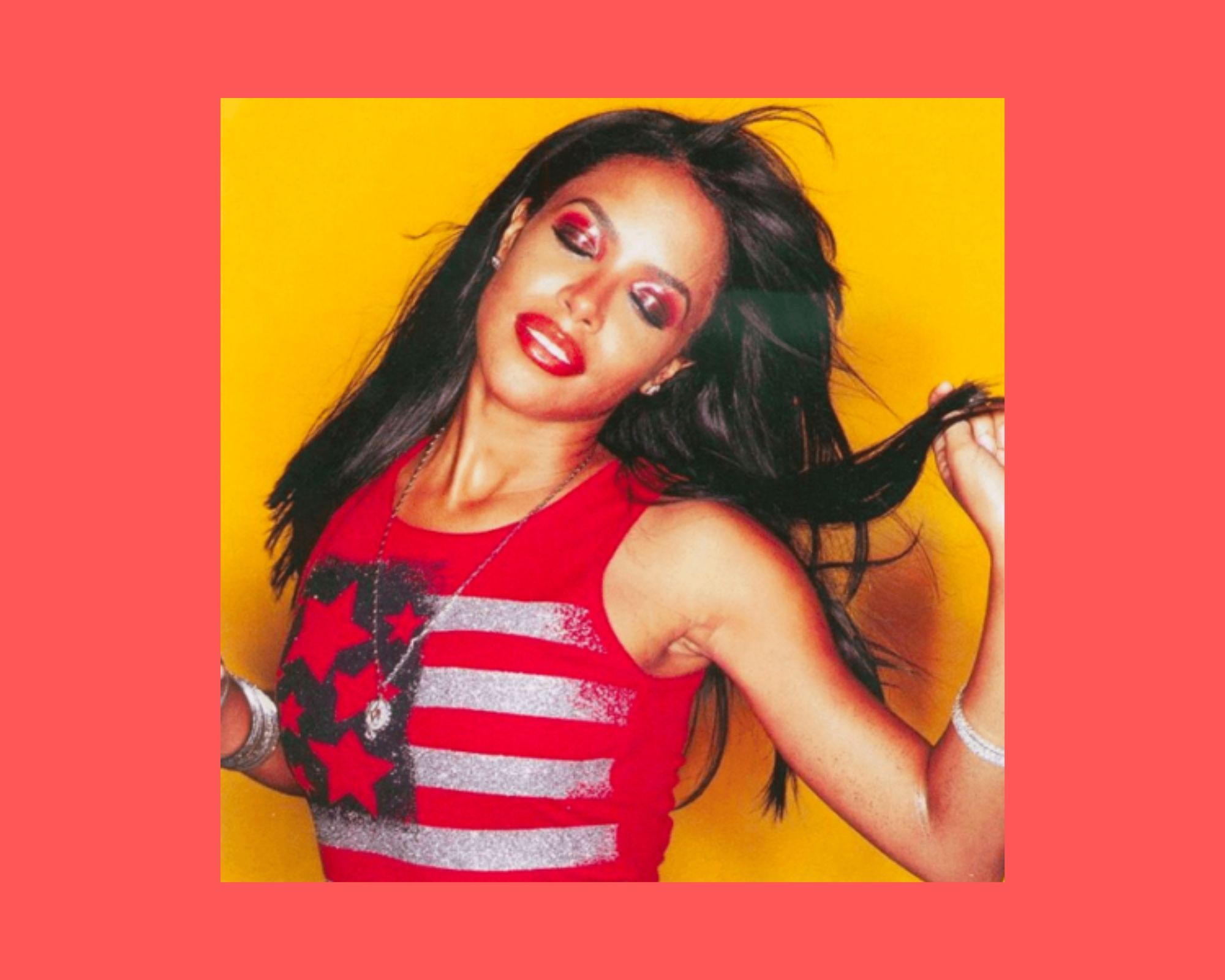 Top 10 Aaliyah songs, according to Billboard's Hot 100 Chart. Beautiful songstress, Aaliyah Haughton would have celebrated a birthday on January 16th. Though she left us 19 years ago at the peak of her career, let's celebrate her birthday by checking out her top 10 songs.
Aaliyah Reached #1 Spot With 'Try Again'
Affectionately know as 'Baby Girl,' Aaliyah Dana Haughton made a huge impact on the music industry before her untimely death back in 2000. At the sweet young age of 22.
While Aaliyah's Try Again is the only song to reach the top spot on Billboard's Hot 100 Chart, she had 15 songs that charted during her career. Here are the top 10 –
#1 – Try Again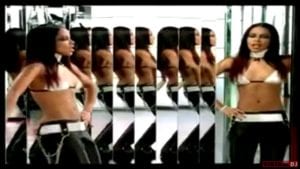 #2 – Miss You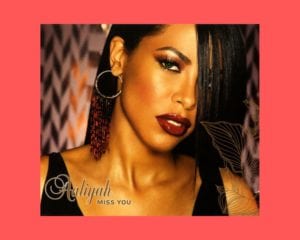 #3 – Back and Forth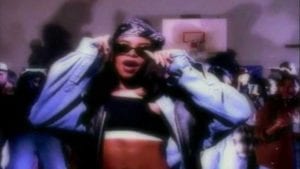 #4 – At Your Best (You Are Love)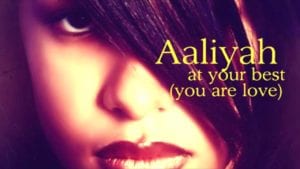 #5 – The One I Gave My Heart To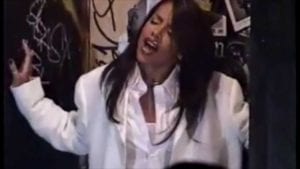 #6 – If Your Girl Only Knew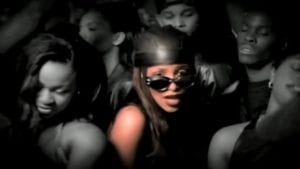 #7 – Rock The Boat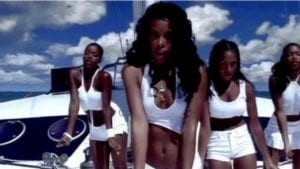 #8 – I Care 4 You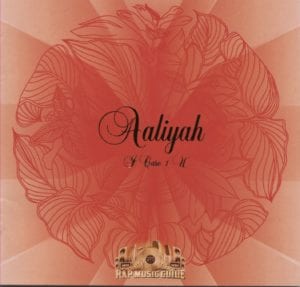 #9 – Are You That Somebody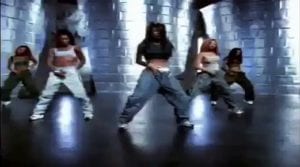 #10 – More Than A Woman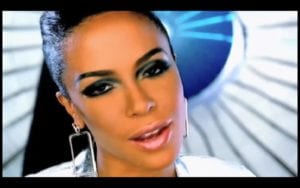 So there you have it. Did your favorite make the cut? Happy Heavenly Birthday, 'Baby Girl'!
For more Entertainment News check us out on Hip Hop News Uncensored. It's the best YouTube channel for Hip Hop.