Draya Michele Wants Back In After Being Dropped From Rihanna's Savage X Fenty!!!!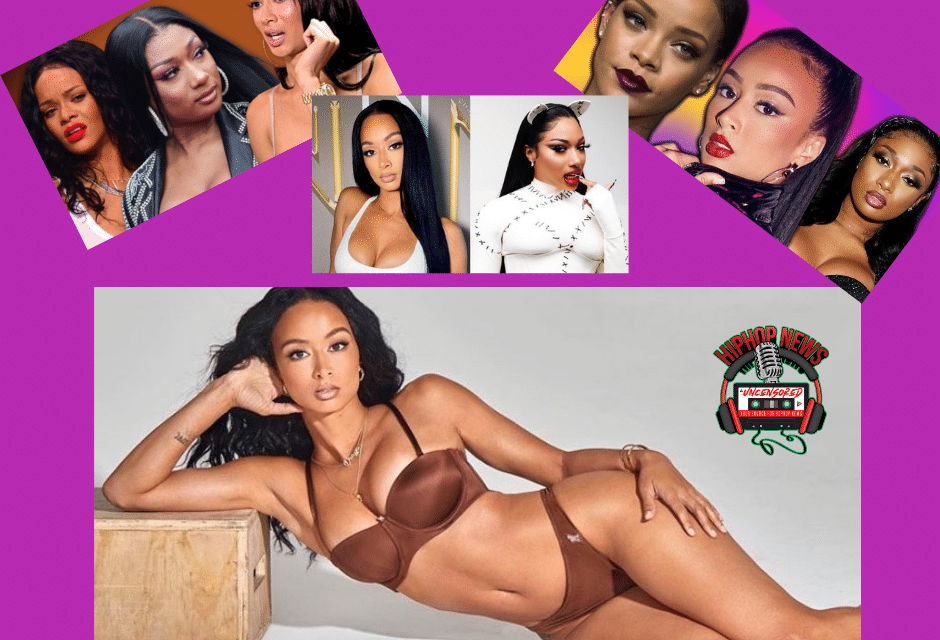 Reality TV personality Draya Michele made a huge mistake. Draya was the celebrity brand ambassador for Rihanna's intimate apparel line. However, something went wrong.
Did Rihanna Really Drop Draya As Her Ambassador?
Just to refresh your memories. Draya Michele was one of the original cast on "Basketball Wives LA." Apparently, Draya made an off-color comment about Tory Lanez and Megan Thee Stallion incident. Draya's comment may have cost her the gig, as reported by Atlanta Black Star. During an interview with "Wine and Weed", Draya had this to say,
"I predict that they had some sort of Bobby and Whitney love that, you know, drove them down this snapped-esque type of road," she told the hosts of the "Wine and Weed" podcast. "And I'm here for it. I like that. I want you to like me so much that you shoot me in the foot too."
Although Draya may have been joking, Rihanna did not take Draya's comment lightly. With that said, it was Megan who blasted Draya,
"Dumb b-tch that s–t ain't f–king funny. Who tf jokes about getting shot by a n—a."
Obviously, Rihanna took the comment made by Draya seriously. Having been a victim of domestic violence herself. she allegedly dropped Draya. Of course, Draya's comments were made in 2020, it appears Draya wants back in. Draya is hoping that Rihanna will have a change of heart. Check out what Draya shared on an Instagram post,
"I would like my Savage X Fenty deal back in 2022. Just wishful thinking,"
While Draya has admitted she made a mistake, it is doubtful that Rihanna will hear her alleged plea. Hopefully, Draya will learn from her mistakes. After all, we all do make mistakes. The lesson in making mistakes is to make the necessary corrections.  So far, Rihanna has not responded. Incidentally, Draya once dated singer Chris Brown.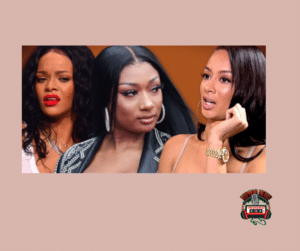 For more Hip Hop Entertainment Fashion  News check us out at Hip Hop News Uncensored. It's the leader in Hip Hop YouTube Commentary.