Singer Summer Walker New Shaved Head Is Trending On Social Media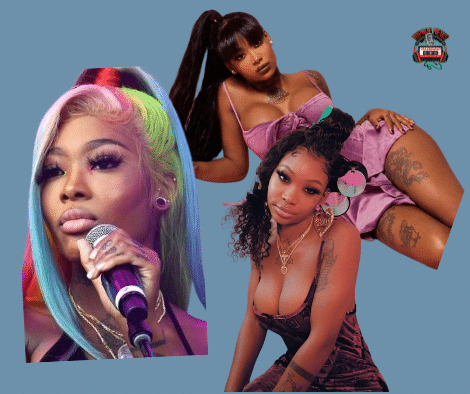 Summer Walker is constantly changing her physical features. She is sporting tattoos on her face. Then Walker wore a blond hairstyle. However, her new look is a bit shocking for some. And, people are putting up memes.
Summer Walker Responds To Recent Criticism
This very talented rapper has suffered a lot in the public eye. We first started talking about Walker back in 2019. The rapper won an award for Best New Artist at the Soul Train Awards. But when she got up to accept the award it was quick. At the time, most people did not know Walker was suffering from alleged self-image issues.
During that time, Walker had canceled a lot of her show dates. It was apparent Walker was going through some personal issues. Social media comments had really affected her. The young singer admitted she had some mental issues. And, apparently, her issue went all way back to her childhood.
We did not know at the time what sort of mental issues Walker was dealing with. However, later, we found out Walker had a lot of anxiety. Over the past few years, Walker has re-established her presence in hip-hop.
Her new album titled "Still Over It", was released in November 2021. Actually, the album did very well. It's debut on the Billboard 200. Also, it became the first No.1 R&B album by a woman on the chart in five years, as reported by Complex.
Walker shows off her new look on Instagram:

"Legit wanted this hair style my whole life 🖤🥺👅" pic.twitter.com/8dNWO3kvnY

— Pop Crave (@PopCrave) February 2, 2022
I'm Opening Up For The First Time | Summer Walker x Mindset
Unfortunately, when Walker revealed her new look on Twitter some people put up memes. And, I thought it was awful. Especially since most people know that Walker had issues in the past with anxiety.
Despite, some people making fun of her shaved head, Walker clapped back. Which is a clear indication she is in a better place with her alleged mental issues.
Frankly, I choose to celebrate all of her accomplishments. This young singer has evolved into a great entertainer. Not to mention, Walker is a mom with a new relationship. So, why can't people just let her be?
Furthermore, if I were Walker, I would ignore the negative comments.  What do you all think?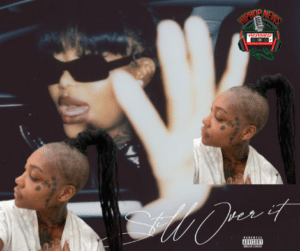 Hip Hop News Uncensored. It's the Leader in Hip Hop content on YouTube!