Cardi B Speaks On Her Swagger In New Reebok Commercial!!!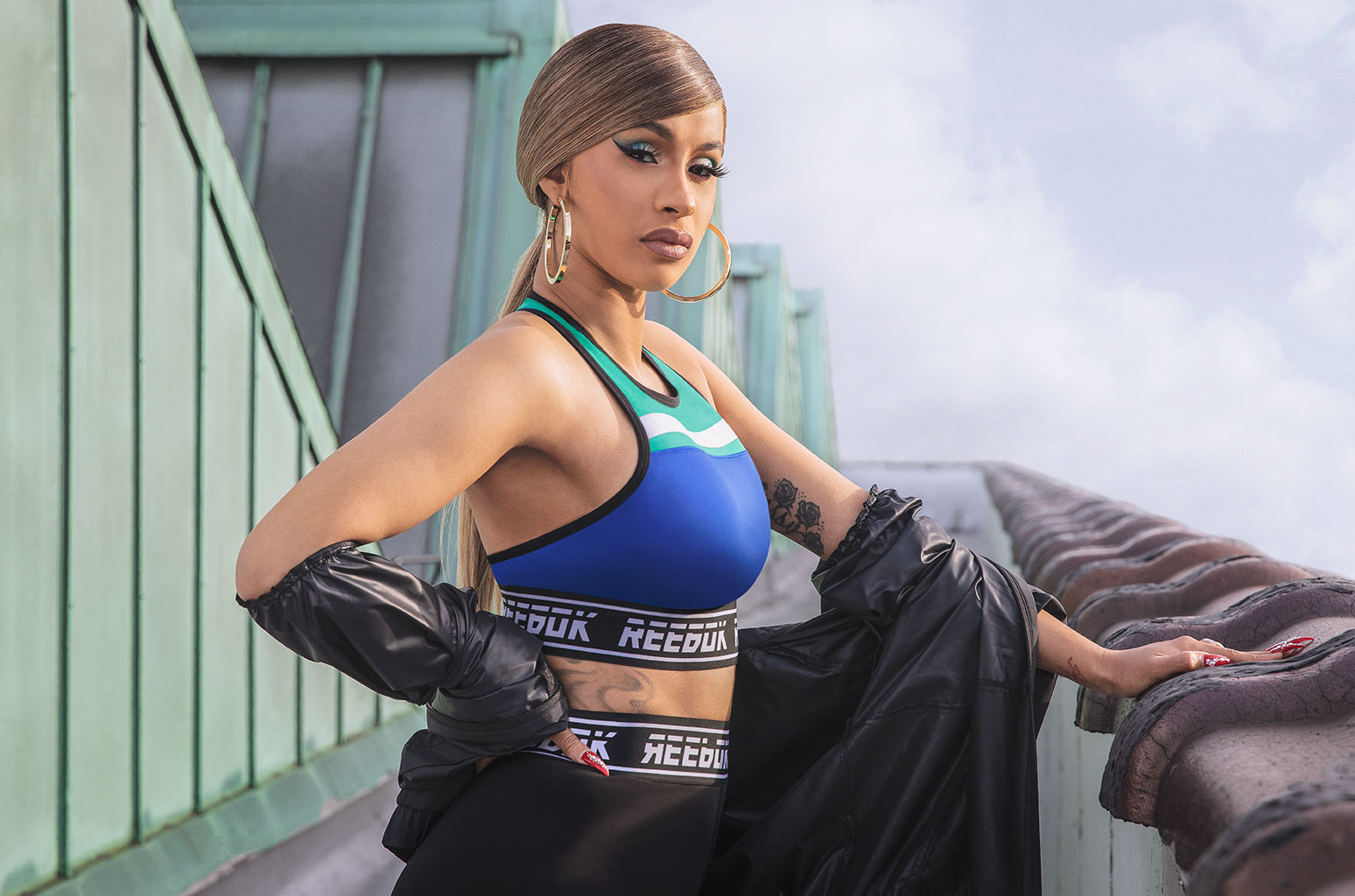 Cardi B speaks on her swagger in new Reebok Commercial. Being in a Reebok commercial is nothing new for Cardi B, she starred in one of them with some crazy nails back in July. This time, she is promoting the Meet You There collection.
Cardi Unapologetic About Her Swagger
Stylish in a bright, athletic outfit that's both sporty and chic, Cardi really rocks her Reebok attire in the 45-second spot. As reported by Billboard, she also speaks about her unapologetic swagger and how she was raised in the Bronx to always stay true to herself –
"A lot of people always talking about how I talk, I have a very deep accent, and I started feeling real insecure about it, but it's like, 'Nah, forget it.' I gotta be real with myself all the time. That's what I gotta do to stay me." – Cardi B
Starting at just $25 and available in sizes ranging from XXS to XXXL for men and women, you can purchase these affordable pieces on reebok.com.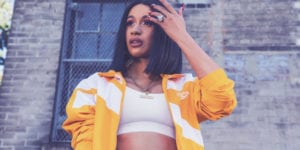 Click on the photo above for more news on Cardi B.
For more Entertainment News check us out on Hip Hop News Uncensored. It's the best YouTube channel for Hip Hop.