Kanye Fashion Show Proceeds Will Help Homeless People!!!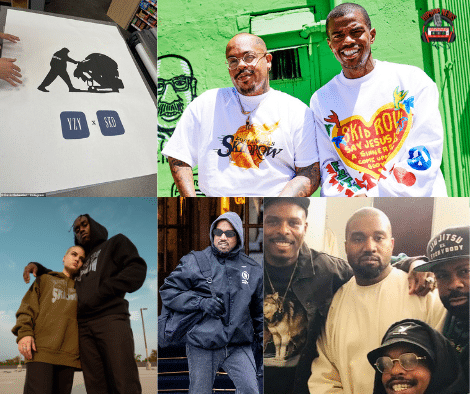 Kanye West aka Ye is collaborating with David Sabastian founder of Skid Row Fashions. The goal is to help homeless people.
Kanye Fashion Show Will Benefit The Homeless
In an effort to address the crisis of homeless people Ye is putting on a fashion show. The fashion show will employ homeless people. And, the proceeds from the same show will go to homeless people on skid row in Los Angeles.
Ye and the founder of Skid Row Fashions are working together. Sebastian's clothing line "Skid Row" gives a portion of its sales to the homeless population in downtown LA. In addition, Sebastian employs people from the same population.
The Yeezy X Skid Row fashions will premiere on February 22, 2022, as reported by New York Post. Also, when the sales are reported the company will hire more homeless.
This is really a great idea. Ye met with Los Angeles city leaders to discuss how to help the homeless population. Moreover, this collaboration is just the beginning for the two businessmen.
In spite of Ye's current divorce pending, it is good to see him moving forward. Oftentimes, the homeless population is overlooked. Therefore, Ye using his platform to help homeless people is very beneficial for them.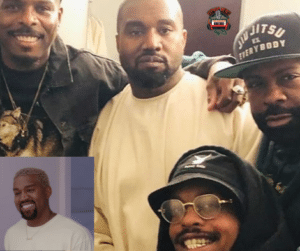 For more Hip Hop Fashion  News, check us out at Hip Hop News Uncensored. It's the leader in Hip Hop YouTube Commentary.