Lil Kim Chosen to Model Luxury Clothing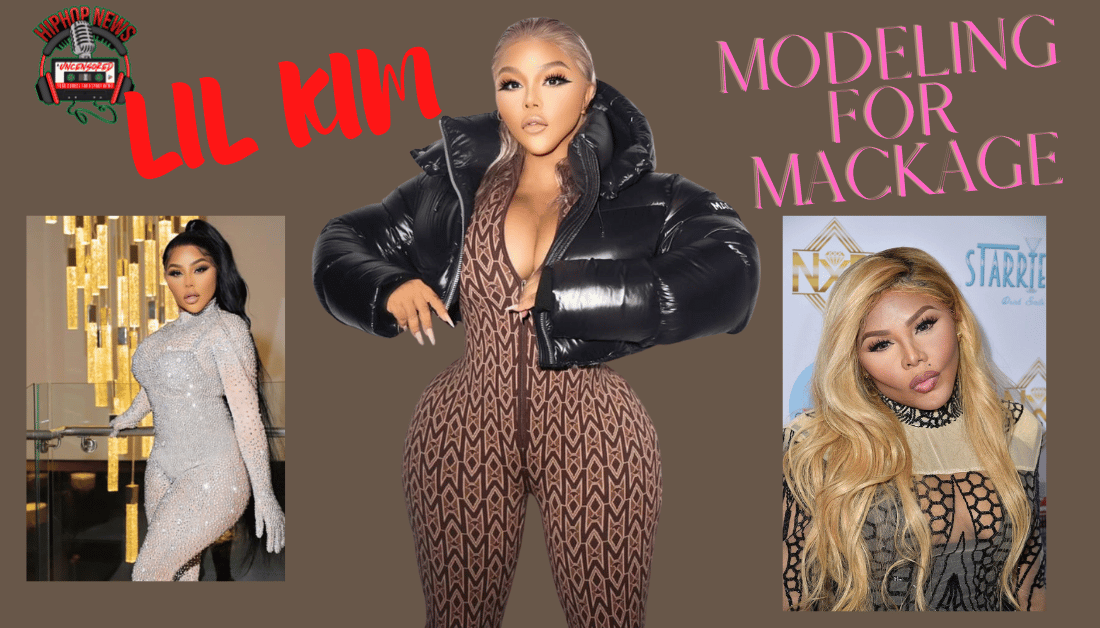 Lil Kim Chosen to Model Luxury Clothing. The New York rapper is an icon. And, she has made an impact on hip hop culture.
Lil Kim AKA Queen Bee Is Being Celebrated In Fashion
Lil Kim Chosen To Model Luxury Clothing. She really deserves accolades. Her presence in hip hop has been phenomenal.
She paved the way for a lot of today's female rappers. Clearly, Kim's rap style was legendary. Especially since, some of her peers have mimicked it.
Of course, a few female rappers give her props. Be that as it may, Kim has been asked to model the luxury clothing line MACKAGE.
This campaign is for the Fall/Winter 2022 collection. Kim had the opportunity to speak with BET. Also, the CEO of MACKAGE mentions this,
"Lil' Kim is a strong, independent woman who embraces bodycon fashion and dares to stand out," says Tanya Golesic, CEO of MACKAGE. "She was the parallel we needed to introduce MACKAGE's first-ever monogram collection."
You may not remember this, however, Kim wore the most controversial lilac jumpsuit. One in particular, was her one breast out catsuit.
In fact, during on the award shows, legend Diana Ross pointed out her outfit to the audience.
We can safely say, Kim pushed the envelope in fashion.
Not to mention, her raunchy, sexual lyrics. Keep in mind, Kim was taking fashion to another level.
At the same time, she was setting trends in hip hop music. On the red carpet, when Kim entered, all eyes were on her.
Her stylist Misa Hylton, understood Kim's fashion sense. Therefore, she was able to present the entire look for her.
I would venture to say, Kim added as certain je ne sais quoi. Even her debut album "Hard Core" displayed her edgy style.
Furthermore, Kim has never let up. For this reason, MACKAGE has made a great choice in modeling Kim. Clearly, Kim has proven she is an icon.
Having said this, Kim truly deserves this honor.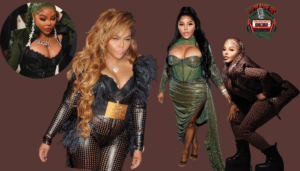 Hip Hop News Uncensored. It's the Leader in Hip Hop content on YouTube