Carl Thomas Opens Up About Diddy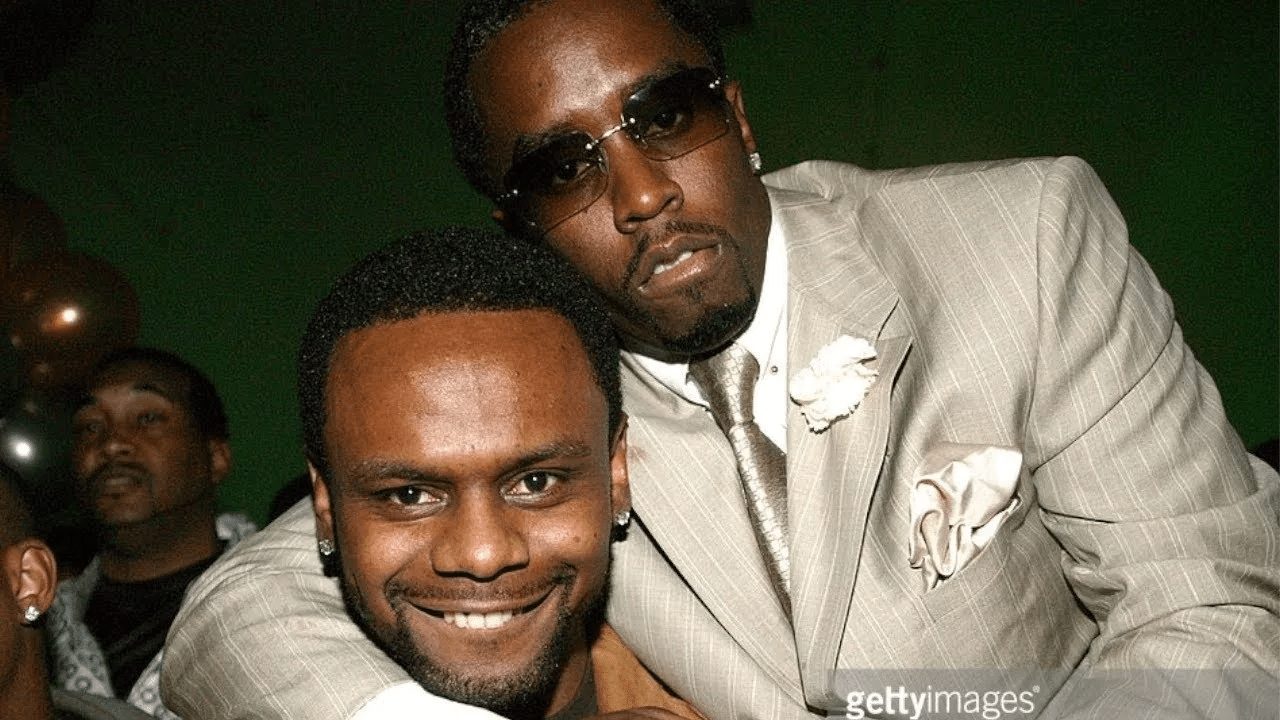 Carl Thomas Speaks on Bad Boy, Diddy and Potential Millions Owed?
There is a commonly held belief that once an artist leaves Bad Boy Records and Diddy, the artist always comes up on the short end of the deal. Carl has been quoted as saying, " In my opinion, Bad Boy is the type of label that is wonderful if you wanna break an artist. Now, if you wanna sustain a superstar that may not be the situation for you…"  In this interview with Carl Thomas, the singer opens up about his business relationship with Bad Boy and Diddy.

For those of you that want to reminisce on his Bad Boy album, Emotional, check it out here:
Carl Thomas Emotional Album
For more Hip Hop Throwback Interviews check out our YouTube Channel, Hip Hop News Uncensored.