Young Ma Arrested recently!!!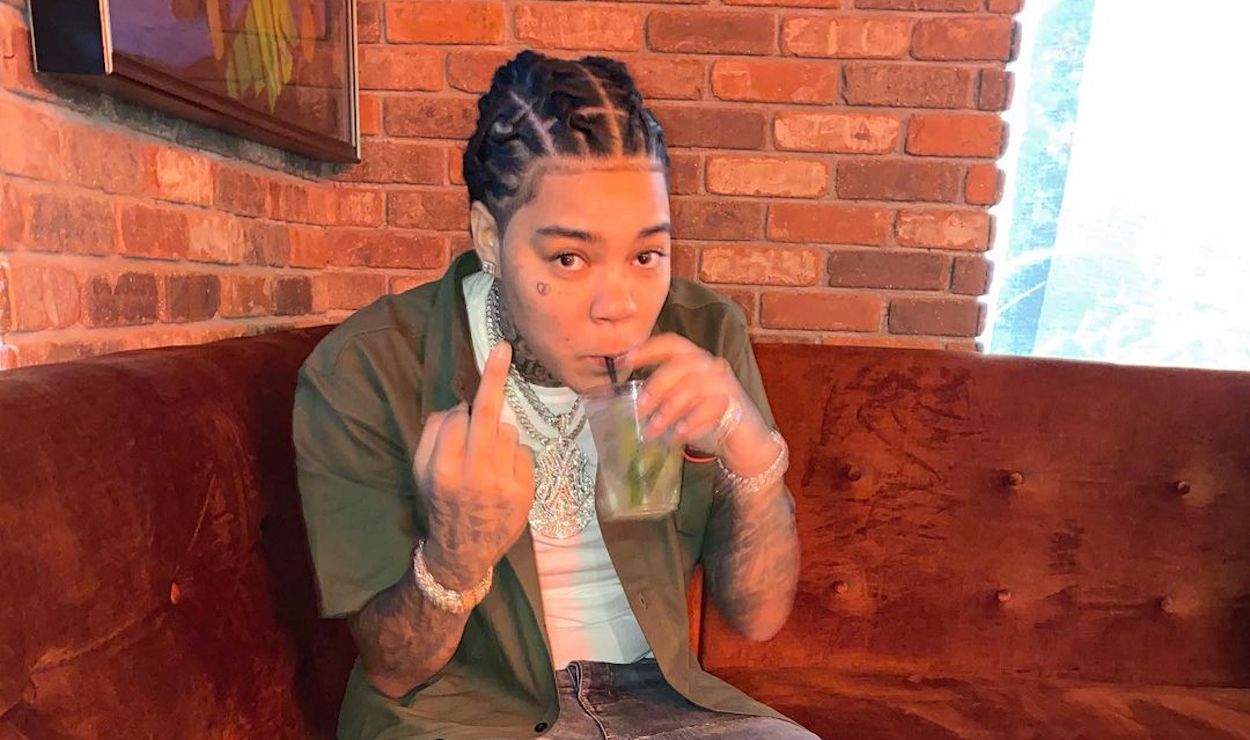 Young Ma Arrested Recently. Over the weekend reports surfaced that the Brooklyn born rapper was released.
What actually happened with Young Ma?
Young Ma arrested recently. The details of the what happened to Young Ma are really sketchy. However, we do know that the rapper was let go by police without posting bail.
The alleged incident happened in DeKalb county Atlanta. What is going on? In recent weeks two other rappers (G Herbo & Casanova) have found themselves in trouble with the law, as reported by XXL Mag.
In this case, Young Ma's offense does not hold the same consequences as either G Herbo or Casanova. But being arrested does leave a stain on your report. With that said, why does it seem that going to jail is celebrated? Whatever happened to staying out of trouble.
Also, what does reckless driving really entail? Was Young Ma under the influence or alcohol or drugs? Was she speeding? Did police target Young Ma because they knew she was a rapper?
Inquiring minds want to know. Be that as it may, Young Ma went on Instagram to let us know she was home relaxing. Is it just me, it appears that Atlanta is a hot bed for police stopping rappers.
In addition, on the photo Young Ma put up her middle finger. Which could be a clear message that she might have been stopped by police unnecessarily. What are your thoughts?
Check out the video above for more details.
For more Hip Hop Entertainment News check us out at Hip Hop News Uncensored. It's the best YouTube channel for Hip Hop.