T.I. Blast TMZ For Revealing Sisters Toxicology ME Report!!!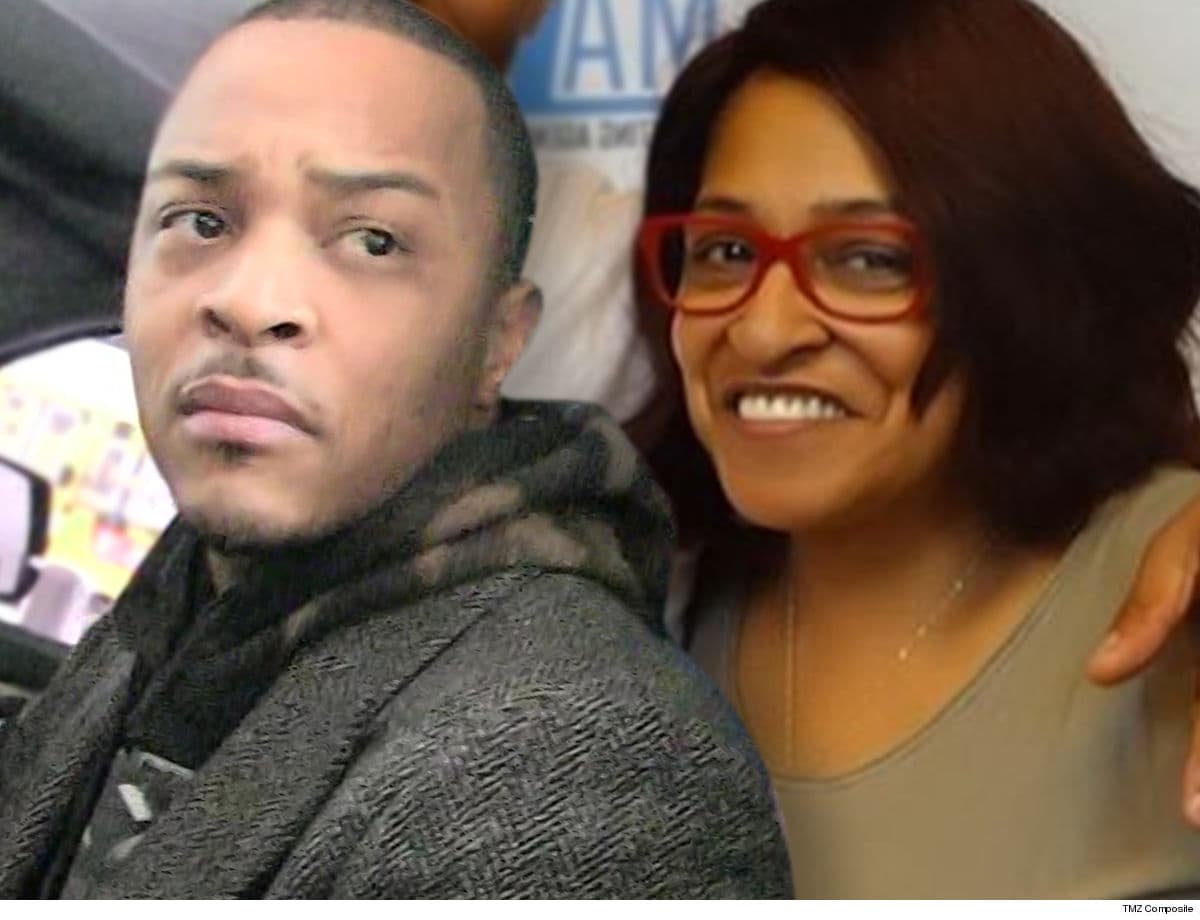 T.I. blast TMZ for revealing sisters toxicology ME report. Clifford Harris aka T.I. had some very choice words after hearing what TMZ shared about Precious Harris. T.I. went on social media sending fire back at Harvey Levin the producer of TMZ for being disrespectful and insensitive.
Was it insensitive for TMZ posting ME report?
In the midst of grieving his sister, T.I. now has to defend her honor. Apparently, TMZ published a story yesterday about Precious medical examiner's report. The ME finding's alleged that Precious had cocaine in her system. As a result her blood pressure spiked and therefore causing an arrhythmia. Allegedly, this is what caused Precious car accident. In addition, Precious was suffering from a few other medical problems, according to TMZ.  Here is some of what the rapper said on his Instagram live:
"As long as you've known me, Harvey I've been respectful, I've been cordial, I been polite, I been kind, I been fair. You just burned that bridge, " the rapper said. " I hope your story was worth it. You just burned a bridge. To not just me, but everybody around me. All my family. Anybody who stand with me, anybody who stood with Precious…will not stand with you."
After, T.I. blasted TMZ on social media they issued an apology. TMZ admitted that they were wrong to post the toxicology report from the medical examiner. And, they mentioned all of Precious accomplishments and philanthropic work she was involved in. However, T.I. is asking people to boycott TMZ, according to Vibe. T.I. is notorious for being radical. This has turned into quite a mess.
Check out the video above for more details
For more Hip Hop Entertainment News check us out at Hip Hop News Uncensored. It's the best YouTube channel for Hip Hop.