Uncensored Truth Podcast Speaks On Kanye, Jay Z, And C Murder Re Trial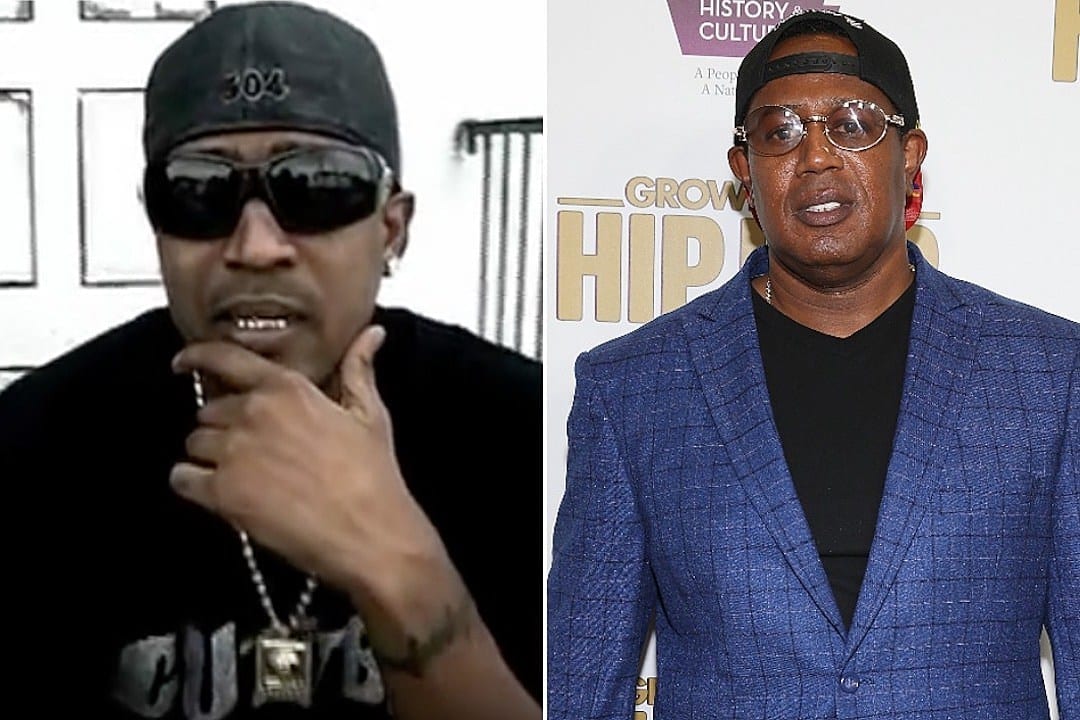 The Uncensored Truth Podcast speaks on Kanye, Jay Z and C Murder re-trial. Host O'God and Sam Ant had a lot to report on their live podcast. Apparently, Kanye is suing Jay Z and C- Murder is not getting out of prison.
Kanye is suing Jay Z record label, Roc – A – Fella
Kanye is suing  Jay Z former company Roc – A – Fella Records and EMI April Music. According to The Root, the Kanye filed a complaint in a Los Angeles Superior Court on Friday. Kanye is alleging that "unjust enrichment on the part of the song, publisher and record companies."  Kanye is claiming that he help to revitalize Jay Z's career with his writing and production contributions to , "The Blueprint."
Corey Miller was not granted a re-trial
In other news, rapper Corey Miller aka
C – Murder the brother of famous music mogul, Master P is not getting out of prison any time soon, according to the New Orleans Advocate. On Wednesday judge Steven Enright of 24th Judicial District Court would not grant Corey a new trial.  Here is what judge Enright said:
" "a new trial should not be granted on the basis of a recantation because it is tantamount to perjury so as to discredit the witness at a later trial."
Also, judge Enright believes that the testimony of Kenneth and Darnell Jordan are not credible. So, Corey will have to remain in prison indefinitely.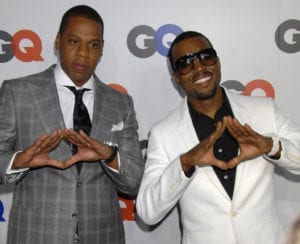 Check it out the video above for more details
For more Hip Hop News Entertainment check us out at Hip Hop News Uncensored. It's the best YouTube channel for Hip Hop.