Tyler Perry's Nephew Found Dead In Prison!!!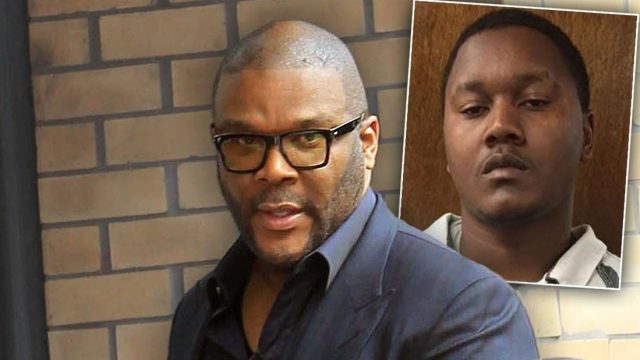 Tyler Perry's Nephew Found Dead In Prison. Allegedly, Gavin Porter committed suicide while in his prison cell. This news came after Gavin was placed in solitary confinement after an alleged fight with an inmate.
Gavin's death has raised some suspicion for the Perry's
Tyler Perry's nephew found dead in prison. I really think this is such a tragedy. Tyler's sister son  Gavin Porter was found dead in his Louisiana jail cell on Tuesday, as reported by Essence. It appears that committed suicide after having a fight with another inmate over the weekend. After I viewed some media reports I found that the guards made rounds after the fight and Gavin was alive. But when they went back during the 8 p.m. check Gavin was found hanging by a sheet in his cell. Can you image how devastated his family must be?
Gavin was serving a sentence of manslaughter for the shooting death of his father, Gary Wayne Porter at their home in 2016. Gavin was serving a 20 year sentence. Of course Tyler and his family must think the incident was suspicious enough to conduct a second autopsy. Truthfully, I would want to investigate the situation. Hopefully, Tyler can find out if his nephew actually hung himself or not?
In the meantime, the Sheriff has stated they do not suspect foul play in Gavin's death. But at any rate, it sounds like Tyler and his family are not totally convinced.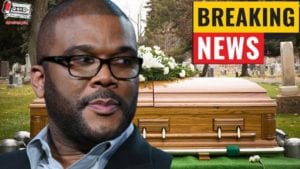 Check out the video above for more details
For more Hip Hop Entertainment News check us out at Hip Hop News Uncensored. It's the best YouTube channel for Hip Hop.