NAACP Awards Honors Rihanna!!!!!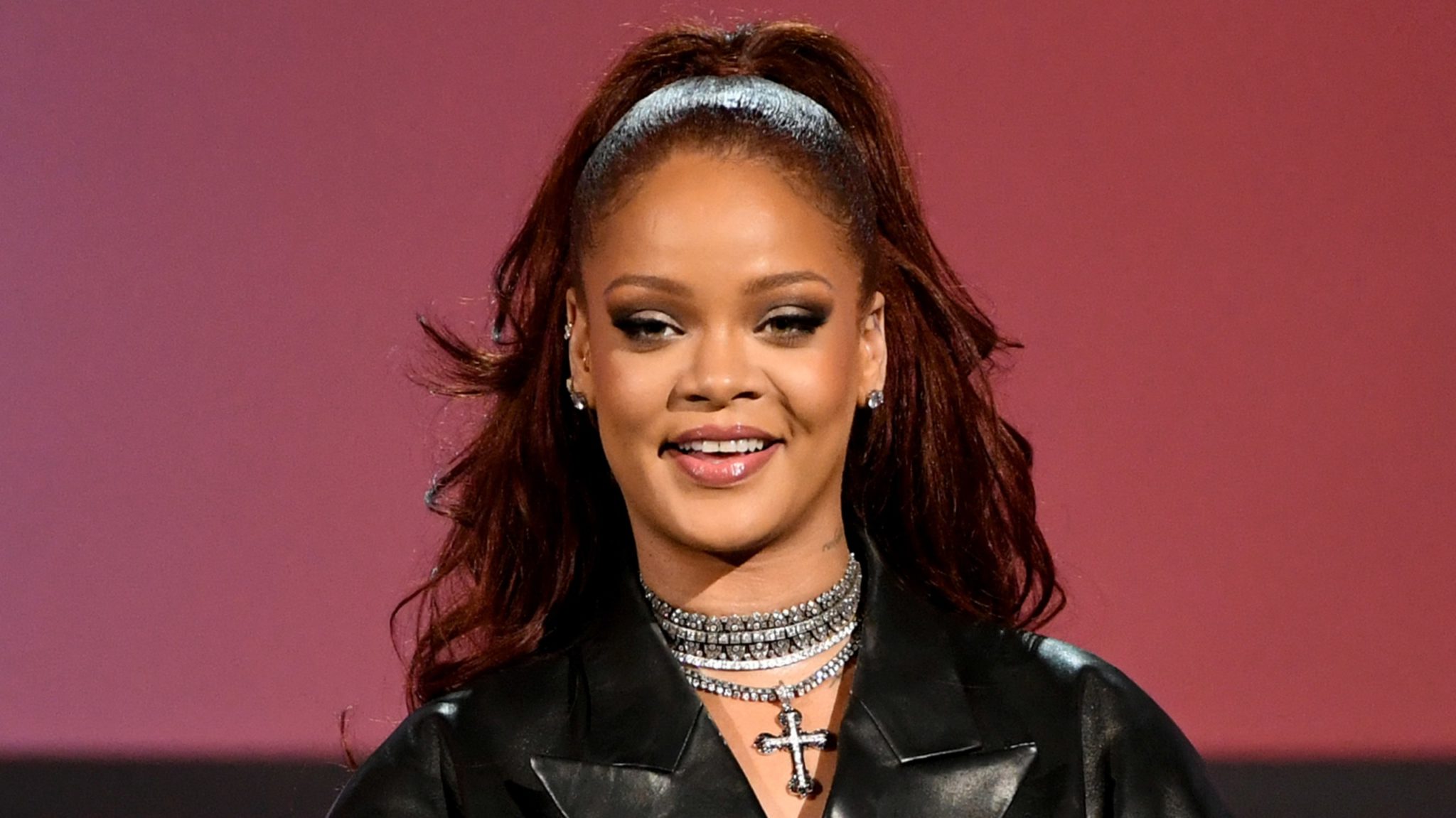 NAACP Awards Honors Rihanna!!!!! Singer, Actress, and Businesswoman Rihanna will be honored at this years NAACP Image Awards. Also, Jay Z, Jesse Jackson, Lauryn Hill, and many more have also received this award. So make sure you tune to BET, February 22 to see Rihanna get her award.
Rihanna Will Receive An Award At The NAACP Image Awards
According to essence.com, the award that Rihanna will be getting is given to those who have not only excelled professionally, but also distinguished themselves in public service. Also, the President and CEO of the NAACP, who will be presenting her with the award, Derrick Johnson, was quoted as saying,
Rihanna has not only enjoyed a groundbreaking career as an artist and a public servant. Also, she has the grace and devotion that we seek to highlight in our President's Awards.
Second, Rihanna has lent her fame and economic resources to a number of causes. Third, she founded the Clara Lionel Foundation in 2012 to promote and fund trailblazing educational initiatives. Last, she also founded the annual Diamond Ball where exclusive items and opportunities that help finance their work.
I love Rihanna as a singer, actress, and person, but most of all I love all of the charity work that she does and i am looking forward to her next album.
For More Music Entertainment News, Go To The YouTube Channel, Hip Hop News Uncensored. It's The Best Channel For Hip Hop.