Queens Canceled After Just One Season!!!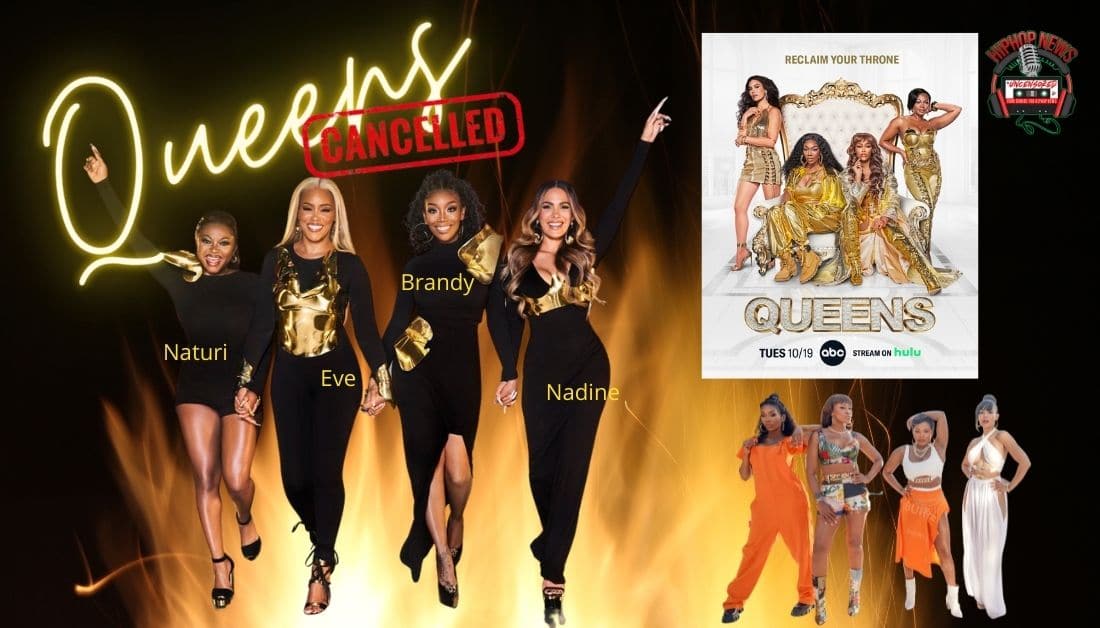 Queens is canceled. ABC announced that the much-anticipated music drama pilots to hit the screen (starring Brandy, Eve, Naturi Naughton, and Nadine Velazquez) is no more.
Queens Ends Promising Show Starring Eve, Brandy, Naturi Naughton, and Nadine Velazquez
Queens is canceled, finished, caput.
Brandy, Eve, Naturi Naughton, and Nadine Valazquez's music drama is canceled after just one season.
Although the show had a superstar ensemble cast, apparently that isn't enough to keep it afloat.
It was only last year that the much-anticipated show was hailed as the one to watch.
And with its unmatched promotional branding, you would have thought it would have lived up to the hype.
Not only was all the music from the show executive produced by Swizz Beatz, but Jadakiss actually made his acting debut on several of the show's episodes.
However, it's all about ratings…and the ratings of the show did not reflect the hype.
I have to say, some of the storylines were pretty suspect to me.
The whole ex-husband's baby mama drama, and Eve's character just accepting it?
And then you expect us to believe that after finding all this out at the funeral, you just take her in and take care of her?
Please, that was a little far-fetched.
Along with other wild storylines, I guess it wore out its welcome.
Anyways, Eve quickly went on hiatus when she became pregnant with her first child with her husband, Maximillion Cooper in mid-season.
And that leads to speculation as to the future of the show.
Despite the hiccups though, Queens really did have tons of potential.
But oh well, ABC announced the cancellation… it's over!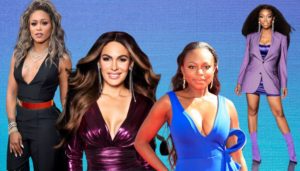 Hip Hop News Uncensored. It's the Leader in Hip Hop content on YouTube!