Ortensia Alcantara Speaks Out About Kevin Samuels Death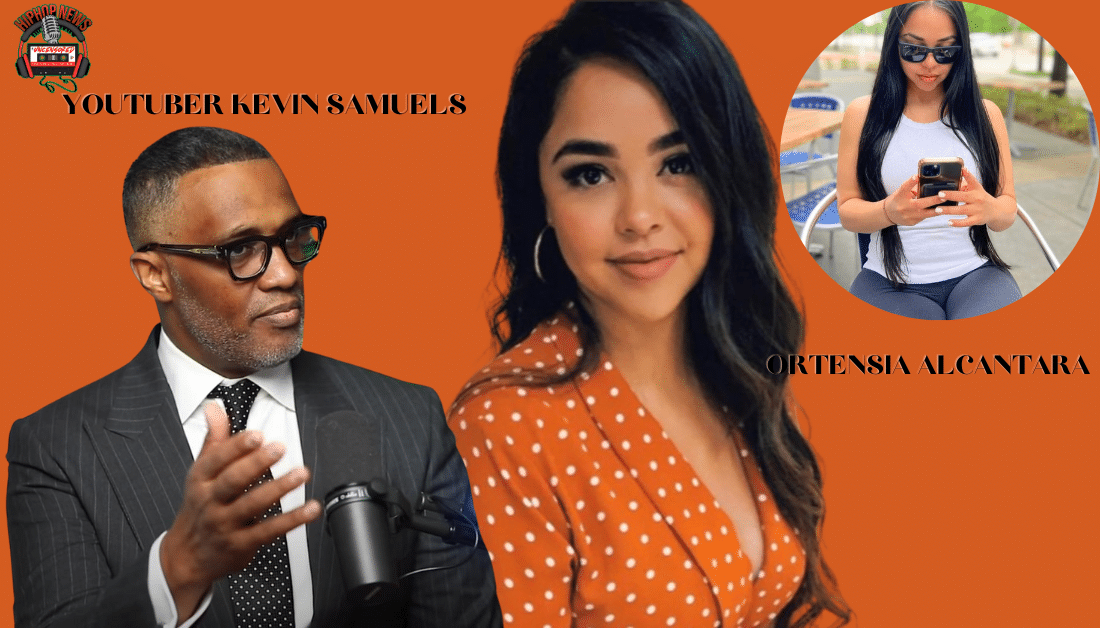 Ortensia Alcantara Speaks Out About Kevin Samuels Death.  The alleged woman with Kevin Samuel's when he died. And, social media is blaming her for his death.
Why Are People Ripping Her Apart?
Ortensia Alcantara Speaks Out About Kevin Samuels Death. Alcantara has defended herself on social media. Unfortunately, some people are dragging her.
And, it is because Samuel's died after their sexual encounter. Of course, some have already started saying there was foul play. In other words, they are saying Alcantara did something that caused Samuels's death.
However, according to the Fulton County Medical Examiner's Office, an official autopsy has not been done. But this not stopping people from coming to their own conclusions.
Having said this, here is what we know so far. On May 5th, police received a 911 call. Apparently, the caller said, "a person injured."
When police arrived first responders were performing CPR, on a black male. According to E-News, the black male was unresponsive. Samuels was allegedly found on the floor of his apartment.
A woman who we now know was Ortensia Alcantara gave police details. Alcantara mentioned, that she was a nurse and she tried to help Samuels.
Kevin Samuels Crazy Savage Moments
After spending the night with Samuels, he complained about having chest pains. Unfortunately, according to Alcantara, Samuels collapsed onto her. Shortly after, she called 911.
Samuels was taken to Piedmont Hospital. Sadly, Kevin Samuels died. His mother received the terrible news via social media. In a statement to ABC News, Beverly Samuels – Birch shared this,
"That was a terrible thing for social media to put that out. I didn't even know. I hadn't even been notified," she told NBC News. "All I'm doing is requesting that people pray for us."
Youtubers are in shock about his sudden death. Although, others have decided to accuse Alcantara of foul play. Now, we do not know what actually happened. You can best believe this story is far from being over.
Unless the official autopsy states Samuels died of a heart attack. Stay Tuned!!!
Check out the video above for more details.
Hip Hop News Uncensored. It's the Leader in Hip Hop content on YouTube!