Jennifer Hough's Lawsuit Persists Against Nicki Minaj's Husband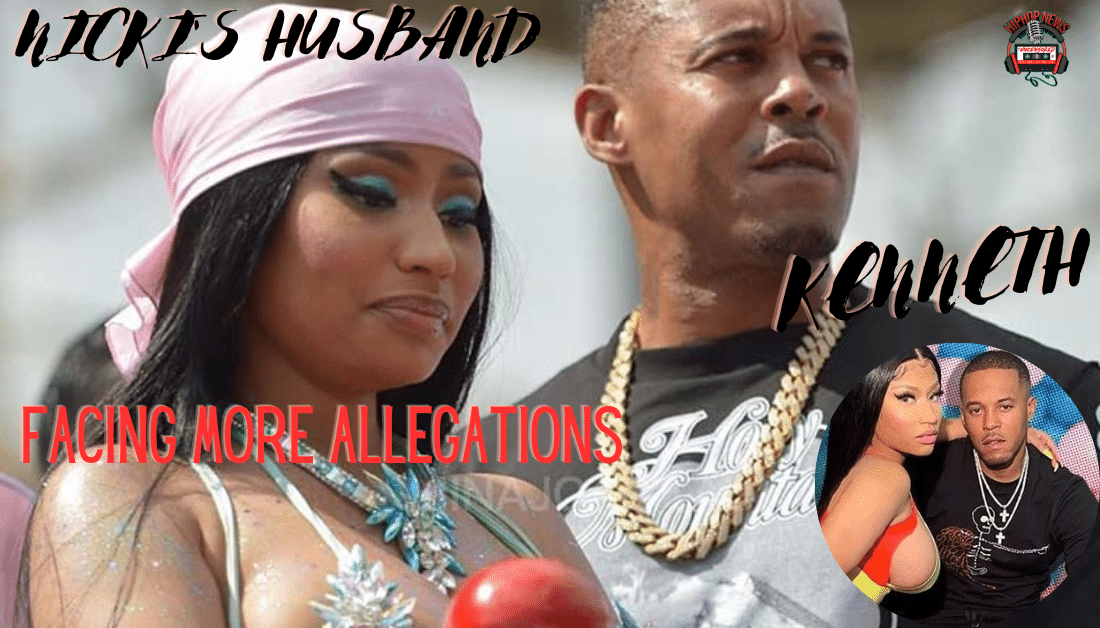 Jennifer Hough's Lawsuit Persists Against Nicki Minaj's Husband. Hough has continued to accuse Kenneth Petty of a sexual assault that allegedly took place in 1994. Renowned rapper Nicki Minaj is in the middle of this situation that her husband allegedly caused. In 1994, Petty faced charges by Hough, in which she claimed he sexually assaulted her. There has been an ongoing battle to resolve the lawsuit. And there still appears to be no resolution in sight.
Jennifer Hough's Lawsuit Endures: Accusing Kenneth Petty of Sexual Assault
Jennifer Hough's Lawsuit Persists Against Nicki Minaj's Husband.
Her courageous pursuit of justice persists as she continues to fight for justice.
A lawsuit was filed in August 2021, against Petty by Hough.
At this present time, we found out the saga continues to unfold.
Originally, a complaint was filed in  Queens County Supreme Court in 1994.
Court documents filed mention that Petty allegedly plead guilty to attempted rape in the first degree.
Fast forward,  a letter by Hough's attorney Tyrone Blackburn was presented on Friday.
Blackburn has submitted photos of Hough's face, neck, and sides from a police laboratory, as stated by The Daily Beast.
In her lawsuit, Hough claims that Petty sexually assaulted her at knifepoint and harassed her.
Leading to significant emotional and psychological distress that has haunted her for decades.
Despite the passage of time, Hough's determination to seek justice remains unwavering.
In response to Hough's accusations, Petty has maintained his innocence, denying wrongdoing.
However, the persistence of Hough's lawsuit indicates that this legal matter is far from resolved.
Fans of Nicki Minaj are closely watching for the final outcome.
Sadly, Minaj did not have anything to do with the case.
Unfortunately, Minaj was thrust into the spotlight because of her husband's issues.
Needless to say, Minaj has stood by Petty, without reservations.
This is why people are questioning Minaj's judgment.
As we all await the outcome of the lawsuit, people are talking about Minaj's loyalty to Petty.
Check out the video below for more commentary.
The Hip Hop News Uncensored. It's the Leader in Hip Hop content on YouTube.