Lisa Raye Host New BET Show Murder In The Thirst!!!!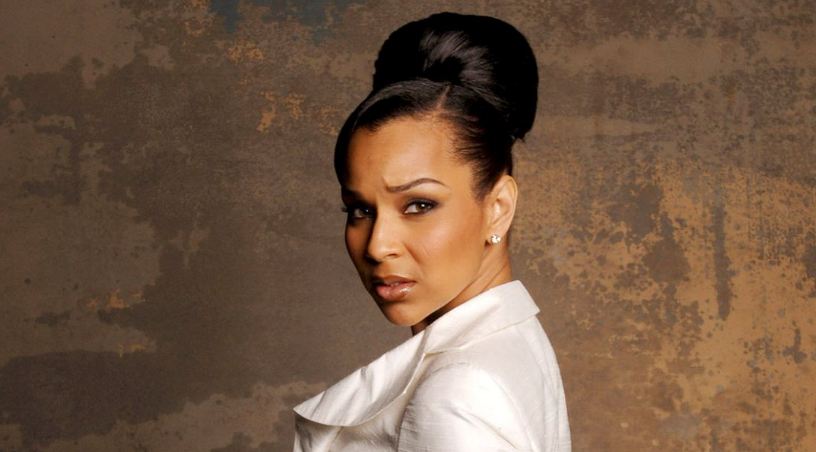 Lisa Raye, the host of BET true crime show Murder In The Thirst, a show that talks about some of the most scandalous and shocking true-crime stories, including the murders of a millionaire playboy named Lance Herndon, the murder/disappearance of lottery winner Abraham Shakespeare, and the murder of high powered lawyer Chiquita Tate, a well as seven other stories .
Lisa Raye From Actress To TV Host
Lisa Raye has really evolved from video actress, model, businesswoman, and reality tv star. She hails from Chicago, IL and is also the half-sister of the first female hip hop artists to go platinum, DaBrat. So tune in to see her hosting this show, Sunday nights at 9pm.
The show will have recreations of the crime and the events leading to it, as well as interviews with persons involved and investigates what drove the criminal(s) to commit murder for reasons such as greed, jealousy, power or privilege or money.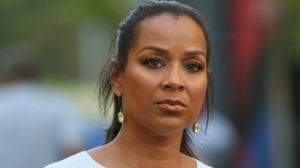 Check out the video above for more details
For more Hip Hop TV Show News check us out at Hip Hop News Uncensored. It's the best YouTube channel for Hip Hop.