TV One's Night Of Premieres!!!!!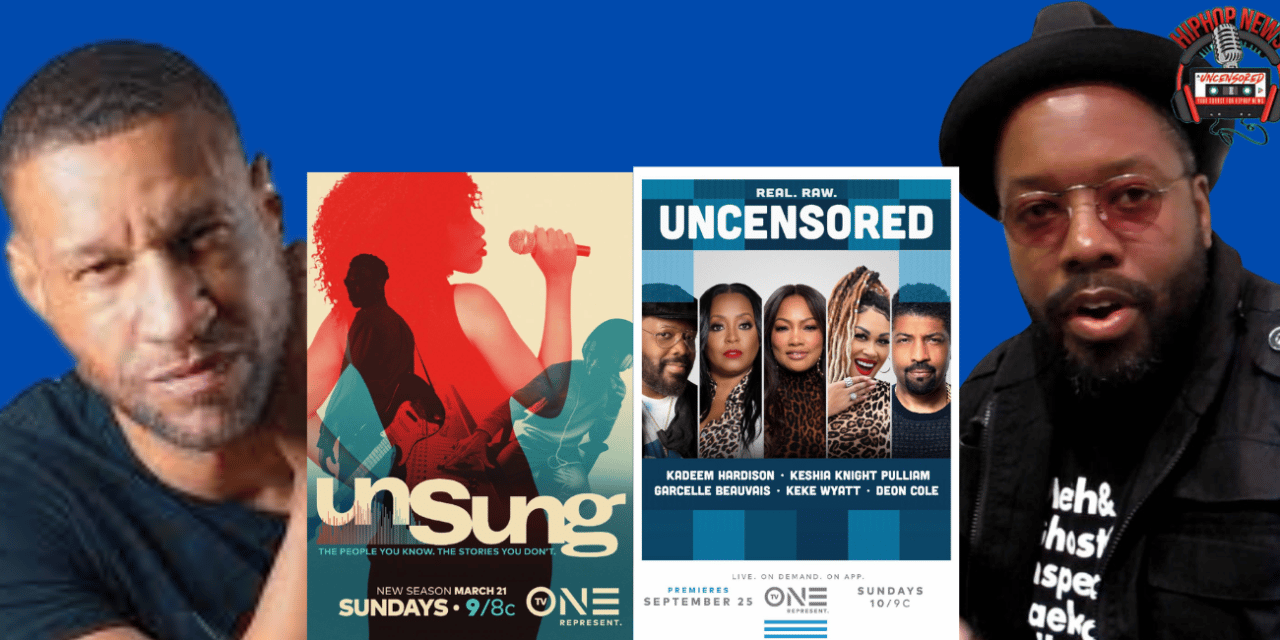 TV One's Night Of Premieres!!!!! The TV network TV will be showcasing new episodes of their hit TV shows, Unsung and Uncensored.
Unsung: One Of The Best Interviewing TV Shows, In My Opinion!!!!!
Firstly, according to wikipedia.com, Unsung is a documentary series that takes a look at some of the top R&B, Soul, and Hip Hop artists of the past decades. Many of these acts are not household names or they never gotten to their full potential.
The series features interviews with the people that knows them best to tell the ups and downs of their careers. The episodes usually start with their upbringing before moving into the trials and tribulations that they have faced in the search for stardom.
Next, the episodes usually talks about the highs of their careers, and finally, ends with the turning point of their career and how they bounced back from it.
Tonight's episode will be profiling R&B singer, Tony Terry. He is Most known for his hit song, With You. So catch this episode tonight at 9pm.
Uncensored: Kadeem "Dwayne Cleophus Wayne" Hardison: A Different World!!!!!
Tonight's episode of Uncensored will be about the veteran actor, Kadeem Hardison, who is mostly known for playing his iconic role of engineer and professor, Dwayne Cleophus Wayne, on "A Different World".
He also played first enemy, then friend then fiancé, then ex-fiancé, then husband of the southern belle, the also iconic role of Whitley Gilbert-Wayne, Jasmine Guy.
"A Different World" was and is a iconic TV show that was held at the fictional Hillman College. The show dealt with some touchy subjects such as domestic violence, rape and foster care/adoption. The iconic TV show is celebrating its 35th year anniversary.
So make sure you tune into TV One tonight for the season premieres of Unsung and Uncensored at 9pm and 10pm
Check Out The Video Below On The Trailor For Unsung And Uncensored!!!!!
For More Entertainment, Music, And TV Shows News, Go To The YouTube Channel, Hip Hop News Uncensored. It's The Best Channel For Hip Hop.