Travis Scott Stops Show In NY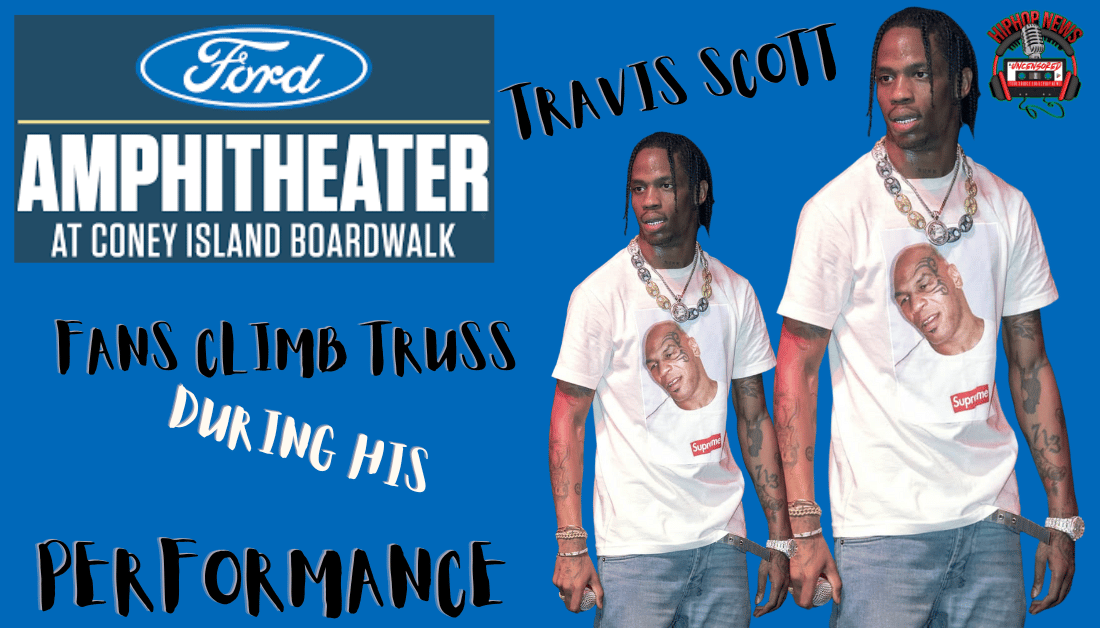 Travis Scott Stops Show In NY. During his performance on Monday, fans climbed up a truss near the stage. And, Scott stopped performing.
Fans Almost Caused Travis Scott Show To Shut-Down
Travis Scott Stops Show In NY. Can people just attend a concert? Why do they have to act out? Can Scott get a break? Well, it seems not. Some overzealous fans try to climb up on the stage.
For this reason, Scott had to stop rapping. Scott addressed the rowdy crowd about their dangerous act. He repeatedly told them, "We need y'all to get down."
He then proceeded to let security know it was handled. Scott was able to gain control of the crowd, as reported by XXL Mag. As the concert went on, he had to give further instructions.
Especially since the crowd started getting rowdy again. It is a wonder he did not leave the stage. Not too long ago, the Astroworld tragedy occurred. There were nine people who lost their lives in his concert.
As a result, Scott is being sued for millions. Not to mention, he may have to pay for the medical expenses of those who survived the tragedy. Clearly, Scott does not want a repeat.
Therefore, he carefully persuaded the crowd to calm down. It was one of his first live performances at Coney Island, NY. But I am sure Scott was nervous. Nevertheless, things did not turn tragic.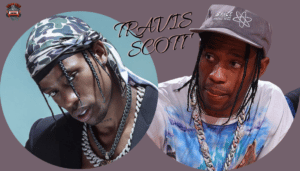 Hip Hop News Uncensored. It's the Leader in Hip Hop content on YouTube