Top Five Next Hip Hop Billionaires List 2019!!!
Top Five next hip hop billionaires list 2019. It is good to see some hip hop artist close to becoming billionaires. Fortunately, Jay Z is now in that league. Here are the hip hop artist that made Forbes list this year (Jay Z, Dr. Dre., P Diddy, Kanye West, Drake). This is quite impressive.
#1 Sean Carter aka Jay Z (billionaire)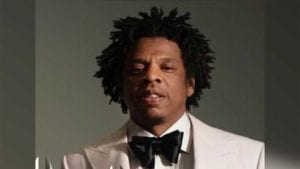 Jay gave a prediction in 2007 that he would be first billionaire. And, this year Jay kept his promise. Jay is the first hip hop artist to take his empire to billionaire status, according Forbes. Jay made great investments in real estate, liquor, art and Uber. Not to mention he is the husband of Beyonce who is one of the greatest young female entertainers of all time.
#2 – Dr. Dre –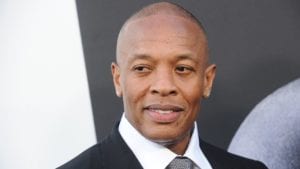 Andre Young aka Dr. Dre may well make it to hip hop billionaires status. Dre's empire is worth a whopping $ 800 million. It is just a matter of time before Dre becomes the next hip hop artist to become a billionaire. Dre. started his career as with the famous gangsta rap group"NWA" where he rapped his way into stardom. However, as a producer Dre really found his niche. Dre created BEATS a headphone that was wildly popular with hip hop fans.  Dre sold the company to Apple for 43 billion. As a producer Dre. worked with rappers Eminem, Ice Cube, Eazy E, and Snoop Dogg.
#3 – Diddy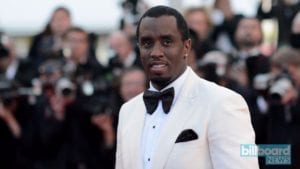 Sean Combs aka P Diddy just might surpass the other hip hop billionaires with his empire being worth $740 million. Out of all the hip hop artist Diddy is the one who give those fabulous white parties at his mansion each year. Everyone who is anyone attends. Diddy made a fortune with "Bad Boys Records" where the Notorious B.I.G. put Diddy on the map. Diddy has worked with the TLC, Boyz 2 Men, Usher and SWV.
#4- Kanye West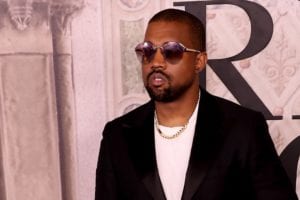 Kanye West believe it or not is in the top five with a reported $240 million empire. Kanye is one of the most controversial hip hop artist in this group. Kanye partnered with Adidas and his apparel brand is valued at $1.5 billion. Kanye is married to millionaire Kim Kardashian West.
#5 – Drake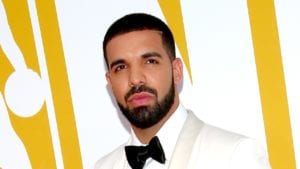 Last and certainly not least is Canadian, Drake, with an empire worth $150 million. Fans can't seem to get enough of Drake. Drake's has made a fortune making great music. Drake is the youngest out of this group. Drake has made good investments in real estate. Also, Drake Virginia Black whiskey has made him quite a small fortune.
Check us out at Hip Hop News Uncensored. It's the best YouTube channel for Hip Hop.