Young Jeezy Missed Houston Concert Promoter Sues For 100K !|Throwback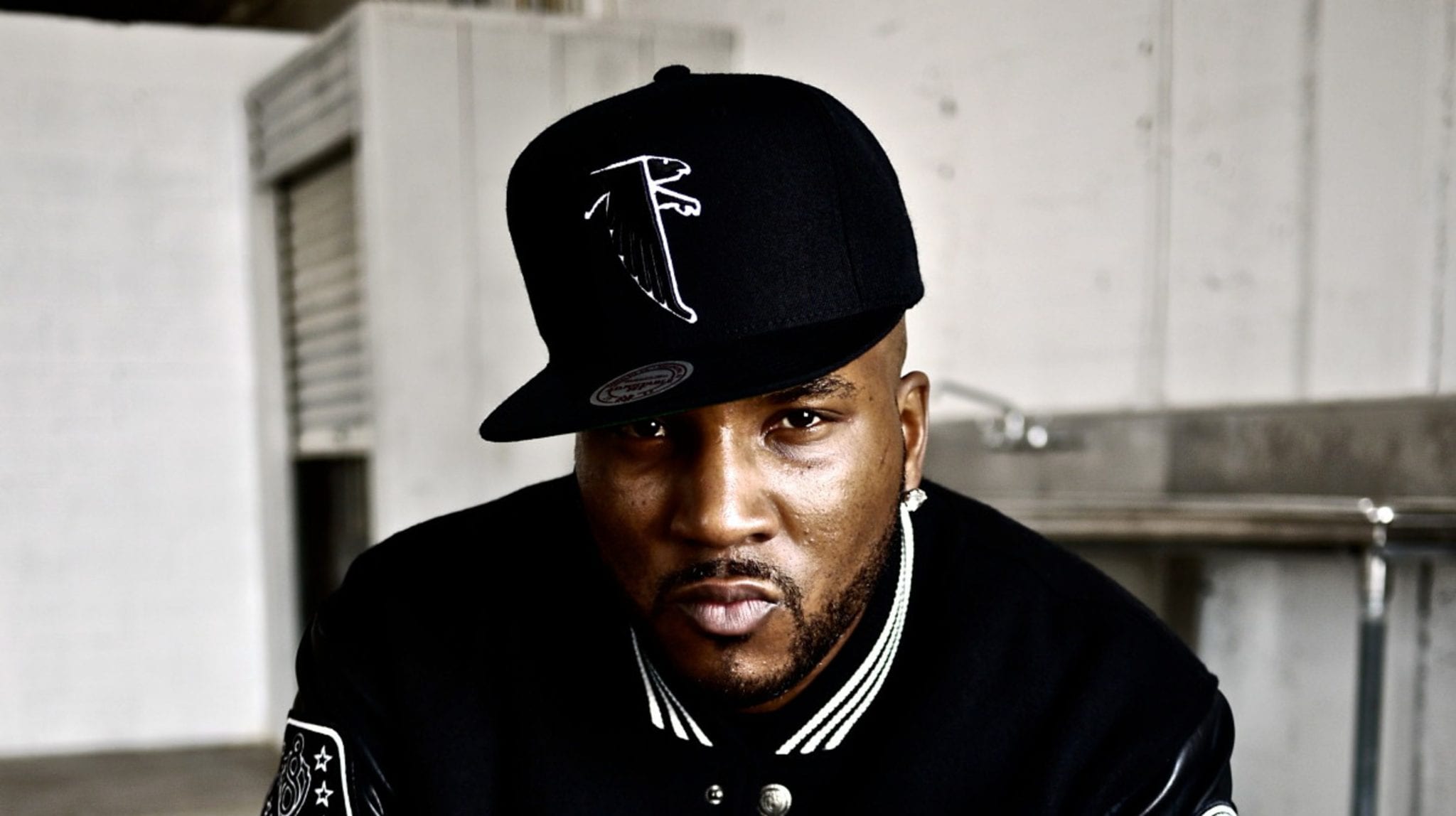 Rapper Jay Jenkins aka Young Jeezy missed Houston concert and the promoter sues for $100K. A Houston concert promoter has filed a law suit in federal court against Jeezy claiming he did not perform as promised. The suit was filed in U.S. District Court in Houston on Feb.8, 2017. Jeezy was paid $60,000 which was half of the concert fee. Darryl Austin filed suit against Jeezy and YJ Productions. Over 1000 tickets were sold for the event. Allegedly, Jeezy contacted Austin and told him he did not want to perform at the Arena.
Instead of performing the concert, Jeezy decided to attend a party for his new album in Atlanta the same day as the concert. Austin tried to comprise with Jeezy by offering to fly him to Houston after his album release party or reschedule the concert but to no avail, according to XXL Magazine.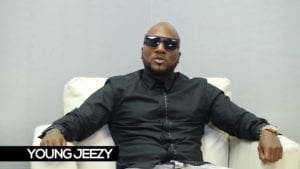 Check out the video above for more details
For more Hip Hop Throwbacks check us out at Hip Hop News Uncensored. It's the best YouTube channel for Hip Hop.