O-God Speaks On Rick Ross Building Our Own Community First!!|Throwback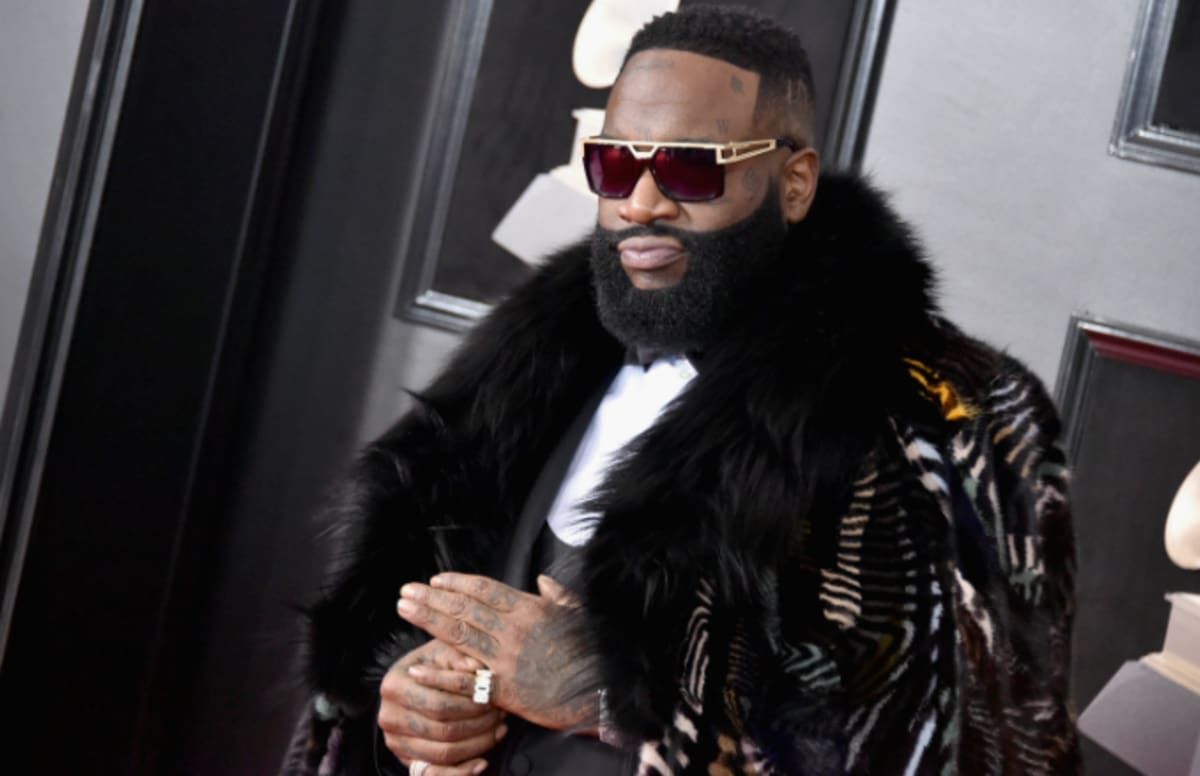 Rapper, businessman and music mogul Rick Ross is making great investments in his community. Ross is the owner of several Wingstops and Checker restaurants. These fast food chains placed in his old community will bring most needed jobs for residents, according to BET News.
Here is what Ross said after buying Checkers:
""What made me come back and buy Checkers, I had a lot of reasons," he continued. "Providing jobs, investing back into the community, staying in touch with where you're from. We can come back and say that a piece of this is ours. Carol City, the city of Miami, is going to be proud."
O'God made some very good points about Black must learn to invest in their own communities. It is important to do like other cultures who manage to create their and reinvest money back into their own communities. Rick Ross has made some real good choices to invest in the community he grew up in.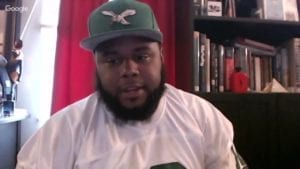 Check out the video above for more details
For more Hip Hop Throwbacks check us out at Hip Hop News Uncensored. It's the best YouTube channel for Hip Hop.