Wack 100 Says Chris Brown And Soulja Boy Fight Is A West Coast Thing| Throwback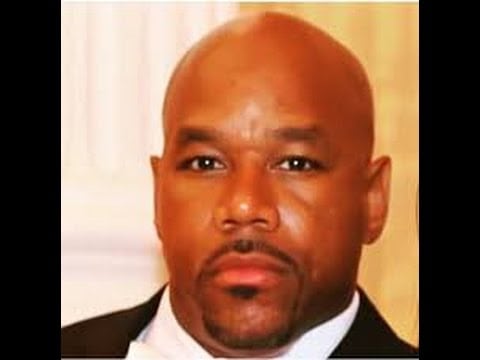 Wack 100, Soulja Boy's promoter is letting everyone know he is in control of the up coming fight between Chris Brown and Soulja Boy not Floyd Mayweather. Here is what he had to say:
Wack 100 told TMZ Sports,
"We're going to take the fight to Dubai. Mike Tyson's definitely involved. I've had conversations through other people with Floyd. 50 Cent's not leading for the fight. Floyd's not leading for the fight. But if politics are right, we can talk business. At the end of the day, Floyd and 50 ain't never going to control anything that's a West Coast situation with no disrespect. Like, it would be hard for me to control something that's New York-based and 50's involved. So at the end of the day, the Dubai situation, that's something I put together. I already have paperwork on one of the fighters already."
What is really going on?
Wack admits that neither 50 Cent or  Mayweather are needed to promote the fight but Mike Tyson is directly involved. He also mentioned that it is a West Coast production. In fact, the fight is suppose to take place in Dubai. it Wack was not trying to disrespect 50 Cent but it would be difficult to promote a fight from New York. Especially, since he lives on the West Coast. At any rate, it sounds like the fight between Chris Brown and Soulja will happen very soon.
For more Hip Hop Throwback News go to our YouTube channel, Hip Hop News Uncensored