Gucci Mane Announces First Album Of 2017 "DropTopWizop"| Throwback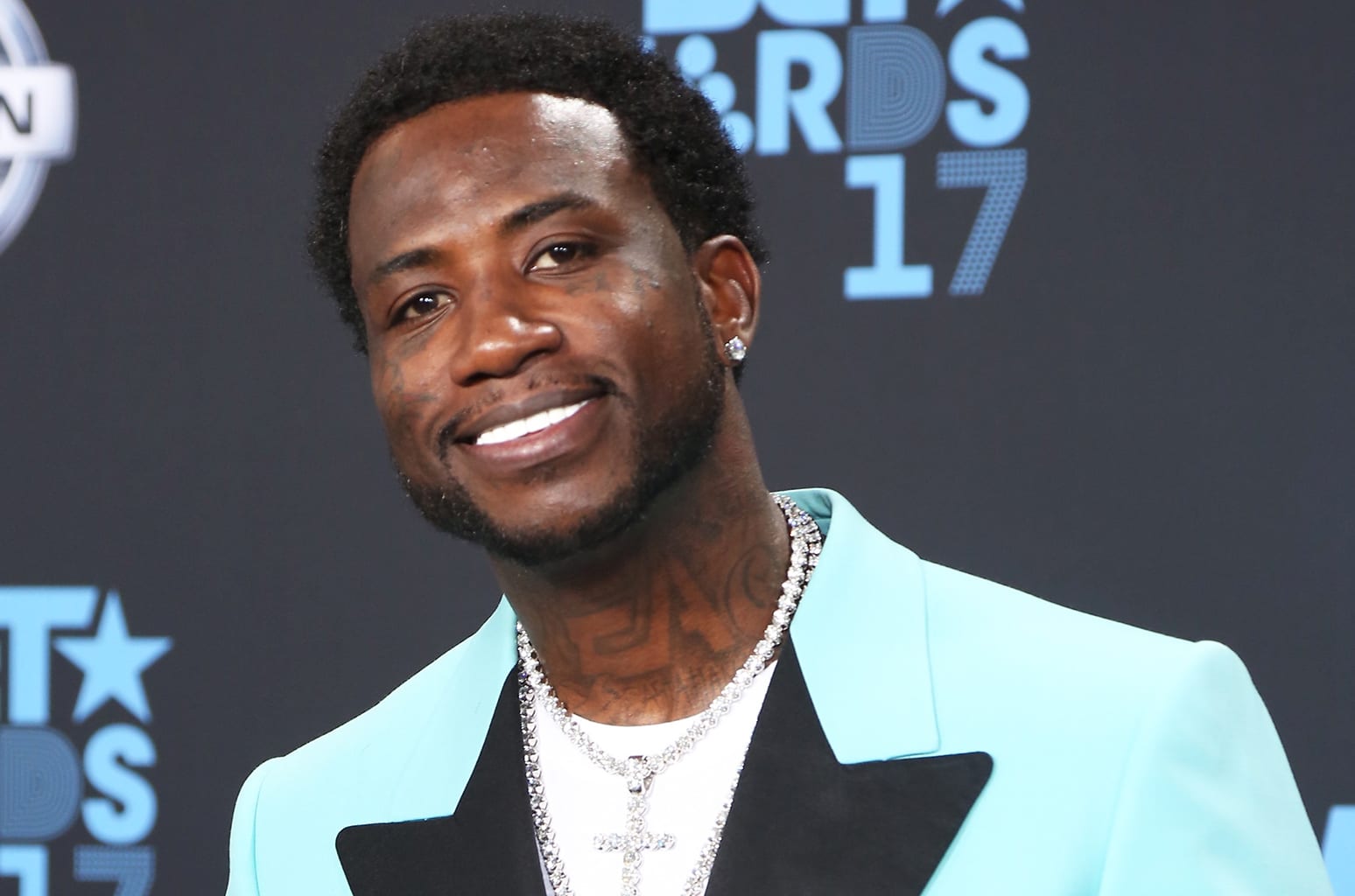 Rapper Radric Davis better known as Gucci Mane has dropped his long awaited album. Gucci's southern-influenced rapper became known for his singles "Gucci Time" and "Wasted," the latter of which hit #3 on the R&B Billboard. Gucci has made quite a name for himself in the rap game.
Gucci works with some very diverse people in music
Gucci Mane has worked with artists such as Drake, Lil Wayne, Chris Brown, Selena Gomez, Mariah Carey and Marilyn Manson. His 2016 collaboration with Rae Sremmurd, titled "Black Beatles", provided Gucci Mane with his first number-one single on the US Billboard Hot 100 chart. This is quite an impressive list. This new album could be another hit for Gucci.
For more Hip Hop Throwback Music go to our YouTube channel, Hip Hop News Uncensored