Fat Joe Signs With RocNation!!!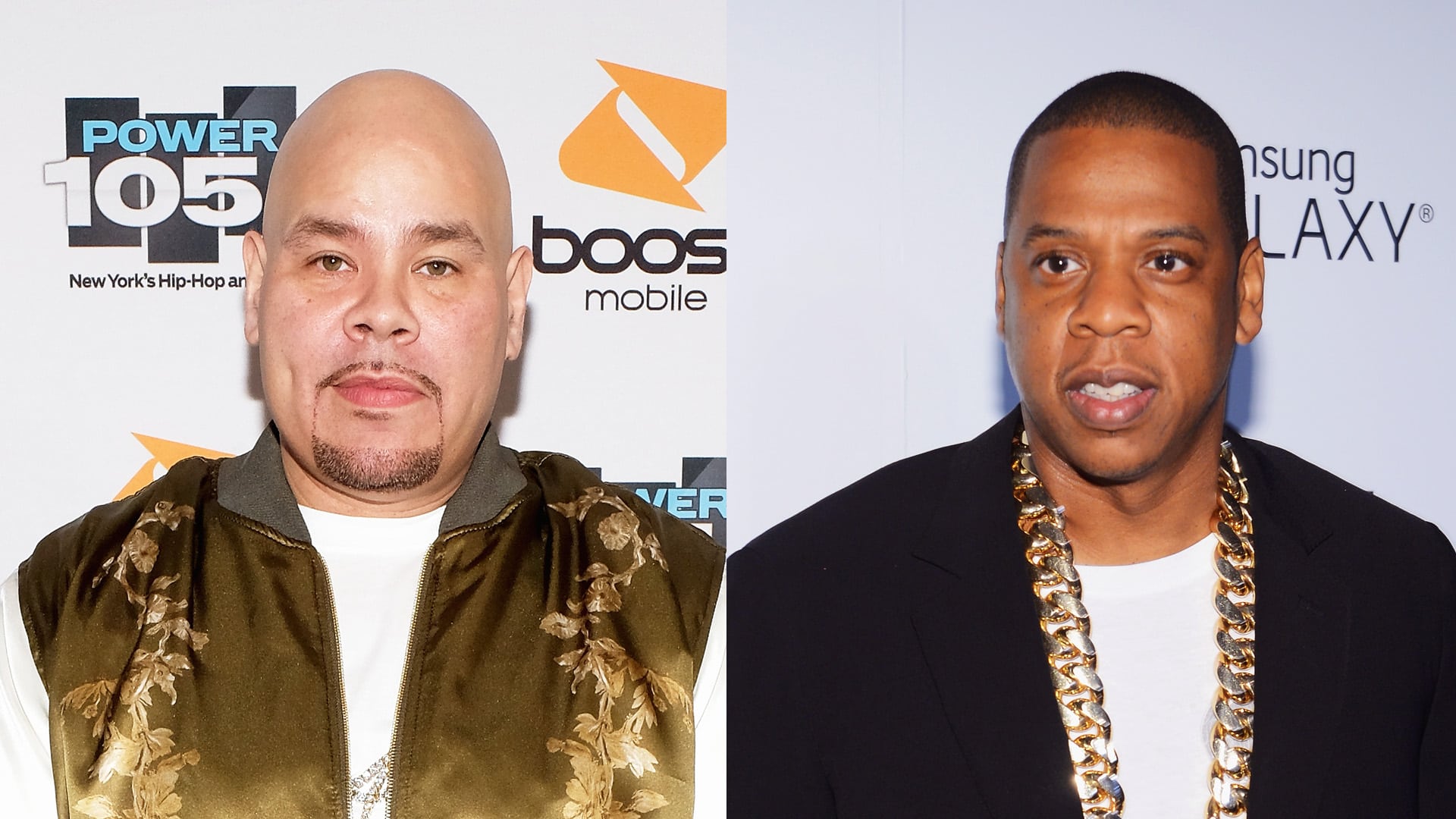 It is amazing that Fat Joe would sign with is former enemy Shawn Carter aka JayZ RocNation. In the late 90's the two were in a feud.  Fat Joe and Jay Z made amends on wax when the Brooklyn born rap mogul hopped on a remix of Joe and Remy Ma'sAll the Way Up, which hit No.9 on the Hot R&B/Hip Hop songs last June, according to Billboard.
Joe is in the company of some great rapper who signed with RocNation
This was a great move for rapper Joseph Antonio Cartagena aka Fat Joe. Other popular rapper The Lox, Yo Gotti, and Fabolous signed with RocNation. Wouldn't it be great to see some collaborations between all of these heavy hitters!!!
For more Hip Hop Throwback News go to our YouTube channel, Hip Hop News Uncensored