21 Savage Speaks On His New Record Deal With Epic Records!!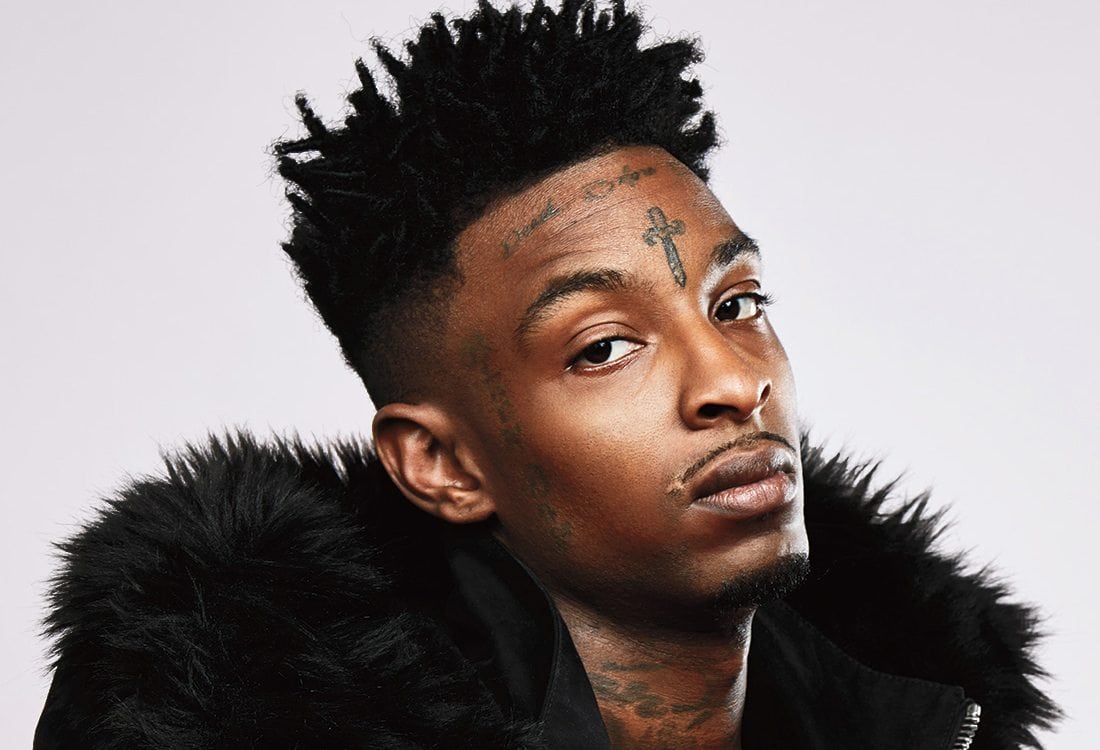 After grinding independently for years, 21 Savage has officially announced he's signed a major label record deal with L.A. Reid over at Epic Records. He talked about signing the deal on the latest episode of the Rap Radar podcast.
I ain't wanna just sign on some straight business shit," says 21 about L.A. Reid, who was a big fan of "No Heart." "I wanna sign to someone who believes in me and understands me."

Asked what it takes to build the kind of loyal core audience that he has, 21 drops jewels about the process. "Just give them a project every time instead of a single and don't overflood, don't drop too much music," he says. "I see a lotta niggas drop like every other month. You're giving 'em too much. You gotta let 'em digest and force them to listen to this over and over." – 21 Savage
He could have not chosen a better label. L.A. Reid is one of the most famous names in the music industry. La Face record label has produced music for Toni Braxton, Janet Jackson, Usher, TLC, Outkast and countless other music stars. This was definitely the right move for 21 Savage.
For more Hip Hop Throwback News go to our YouTube channel, Hip Hop News Uncensored